markets
Summer of Gas for U.K. as Power Plants Exploit Cheap Fuel: Chart
By and

Britain's utilities boosted their use of gas in power generation this summer as a 14 percent drop in prices made the fuel more profitable to burn than coal. Supplies are abundant after an outage at Centrica Plc's Rough storage facility prevents some gas being put away for winter, while flows to Europe from Russia and Norway are set to reach record levels. Gas demand for power so far this year has climbed 7.6 percent from levels in 2015.
Watch Next: The Fuel of the Future Is Not a Renewable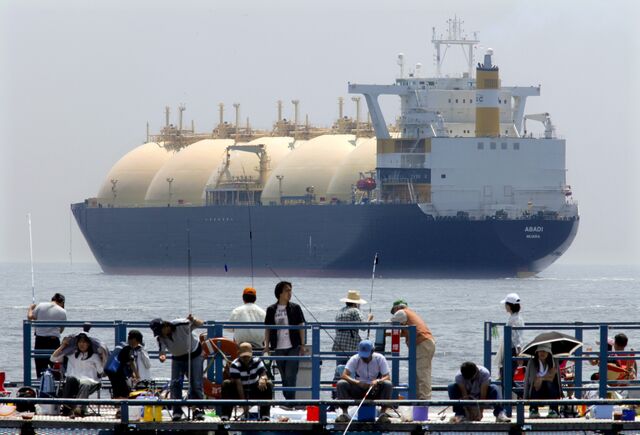 Before it's here, it's on the Bloomberg Terminal.
LEARN MORE