Oaktree's Howard Marks Says Trump Isn't a Competent Candidate
By
Clinton has resume to 'make the country run right': Marks

Trump bankruptcies 'make failure less painful,' investor says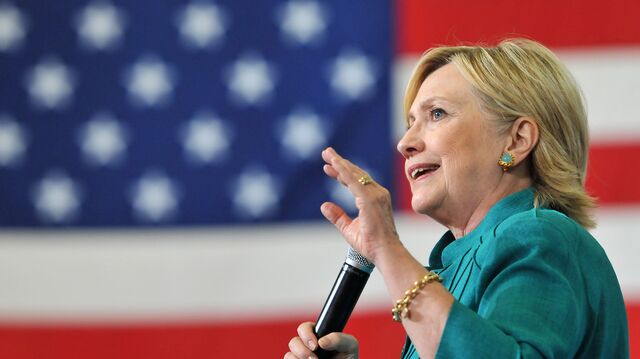 Donald Trump isn't a competent choice for president, billionaire investor Howard Marks said Monday.
Going a step further than he did in a memo last week, the co-chairman of Oaktree Capital Group LLC said this year's election presents the starkest choice in living memory.
"All the people who ran for president during my lifetime were basically competent, and while I had a preference it wouldn't have killed me to have the other guy," Marks said in a Bloomberg Television interview with Erik Schatzker. "This time I don't think that both candidates are equally competent and up to the job."
To watch Marks's full remarks on the U.S. Presidential election, click here
Marks's comments follow an Aug. 17 memo to clients in which the longtime distressed-debt investor stopped short of an outright endorsement of Trump's rival Hillary Clinton, but said Trump's economic policies defy economic reality. The Republican nominee's proposals would result in a credit downgrade for the U.S., spur job losses and isolate the country's economy, Marks wrote.
Marks, who on Monday called himself a lifelong Democrat, reiterated that Clinton has "pronounced faults," saying the Democratic nominee has occasionally skirted the rules and not met high standards. However, she would be the better president, he said.
Clinton "has the experience, has the wisdom and has the resume to be president and to make the country run right," said Marks. Trump, meanwhile, "has an unmatched string of bankruptcies."
"Nobody ever succeeded by going bankrupt. Bankruptcy is just a way to make failure less painful," he said.
Marks said he felt compelled to pen last week's memo because, along with his family, he concluded that the stakes in the November election are too high for him to remain professorial and withhold his advocacy.
Watch Next: Marks on Trump's 'Scary Idea'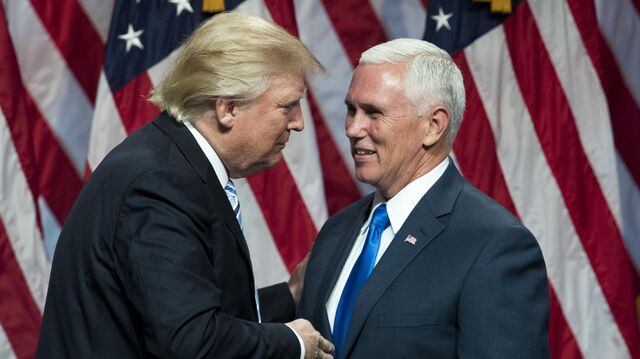 Trump has received support from several billionaire investors, including Colony Capital Inc. Chairman Tom Barrack, Cerberus Capital Management Chief Executive Officer Steve Feinberg and distressed-debt investor Wilbur Ross. Some prominent Republican investors, such as Blackstone Group LP's Steve Schwarzman and KKR & Co.'s Henry Kravis, have so far withheld public support for Trump.
Before it's here, it's on the Bloomberg Terminal.
LEARN MORE