U.S. ELECTION WRAP: GOP Congress Must Save Itself, Analysts Warn
Trump campaign and tone changes may be too late for vulnerable Republican Senate and House candidates. Can a GOP-controlled Congress be saved?
By , , and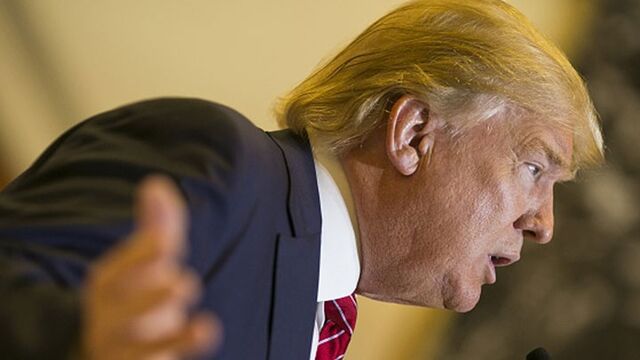 The Donald Trump campaign reboot might be too late for a Republican Party grappling with how to preserve its control of Congress.