French Unemployment Rate Drops to Lowest in Almost Four Years
by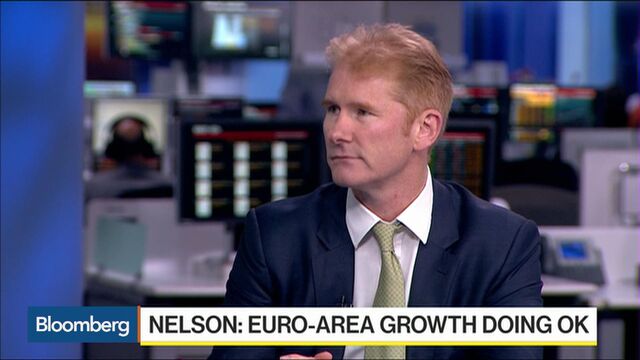 France's unemployment rate dropped to its lowest level in almost four years, helping President Francois Hollande fulfill a promise to cut joblessness before the next election.
The unemployment rate dropped to 9.9 percent in the second quarter from 10.2 percent in the first quarter, national statistics office Insee said Thursday.
The decline brings the rate to its lowest level since the third quarter of 2012, the first full quarter during Hollande's time in office. The Socialist president has been dogged by high unemployment throughout his mandate and has repeatedly said that he needs to reverse an increase in joblessness in order to seek a second mandate.
Before it's here, it's on the Bloomberg Terminal.
LEARN MORE