Cisco May Be Cutting Jobs But Outpaces Peers in One Area: Chart
by

Cisco Systems Inc. said it plans to cut 5,500 jobs as it shifts resources to faster-growth markets. While a 7 percent reduction is significant, Bloomberg Gadfly's Shira Ovide argues that the company has been better than most of the other 1990s-era tech giants about keeping its business and its headcount aligned. Cisco's $49 billion in revenue in its last full fiscal year was 14 percent higher than the amount four years earlier, while the number of full-time employees over that period, about 72,000, didn't budge. Employee counts at Microsoft Corp., Intel Corp. and Oracle Corp. have all outpaced revenue gains.
Watch Next: Cisco CEO Is Pleased With Transition to Software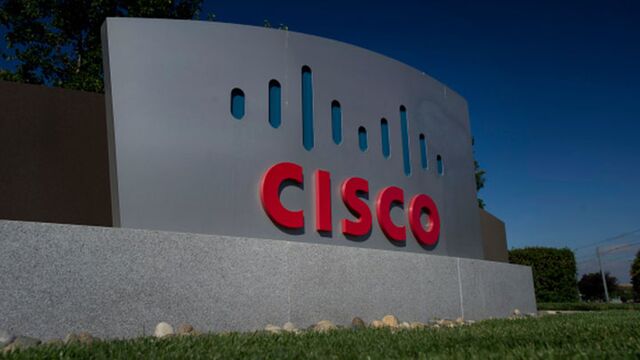 Before it's here, it's on the Bloomberg Terminal.
LEARN MORE