markets
Widening Fed Consensus on Inflation Overshadows Rate-Hike Debate
By
Minutes of July meeting show apathy toward inflation threat

Longer-term uncertainties replace resolved near-term risks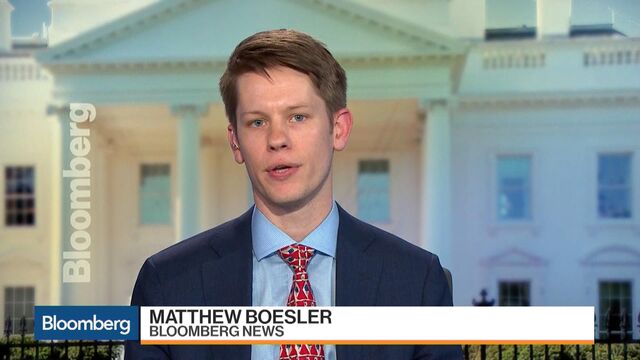 For all of their differences, one thing most Federal Reserve officials seem to agree on is that there's not much risk of inflation running away from them anytime soon, regardless of what they do with interest rates.
Most on the 17-member Federal Open Market Committee responsible for setting U.S. interest rates in late-July "saw relatively low risk that a further gradual strengthening of the labor market would generate an unwanted increase in inflationary pressures," according to minutes of that meeting published Wednesday in Washington.
Moreover, "several suggested that the committee would have ample time to react if inflation rose more quickly, and they preferred to defer another increase in the federal funds rate until they were more confident that inflation was moving closer to 2 percent on a sustained basis," the minutes showed. There was no specific mention of the timing of their next policy move. The next FOMC meeting is scheduled for Sept. 20-21.
The benign inflation outlook gives policy makers more time to sort out longer-term uncertainties that have been introduced by recent U.S. labor market data and the U.K. vote to leave the European Union, even if some of them would like to get going with rate hikes sooner rather than later. In a statement they published following the July 26-27 meeting, they acknowledged that "near-term risks to the economic outlook have diminished."
The record of that meeting added major caveats. Some Fed officials "noted that the Brexit vote had created uncertainty about the medium- to longer-run outlook for foreign economies that could affect economic and financial conditions in the United States," according to the minutes.
All of this keeps the outlook for additional interest-rate increases this year unclear. Investors put the odds of a hike in 2016 at roughly 50-50, about the same as before the minutes, according to the prices of federal funds futures contracts.

And despite seeing a strong rebound in employment in June following a dismal reading in May, officials were still split on whether a broader slowdown in job growth means the labor market is nearing full employment, or whether it was indicative of a weakening economy.
"A couple of members indicated that, in light of their judgment that labor market conditions were at or close to the Committee's objectives, some moderation in employment gains was to be expected," the minutes showed. "In contrast, several other members expressed concern about the likelihood of a further reduction in the pace of job gains, and it was noted that if that slowing turned out to be persistent, the case for increasing the target range for the federal funds rate in the near term would be less compelling."
The FOMC has left rates unchanged since raising them in December for the first time in nearly a decade, in part because of concerns over global growth, sagging inflation expectations, and mixed readings on the U.S. economy.
"There's no indication of urgency on the part of the Fed to move," said Millan Mulraine, deputy head of U.S. research and strategy at TD Securities in New York. "You come away from these minutes thinking nothing has changed relative to the Fed's view in June and July in that the uncertainty continues to linger, particularly on the inflation front, that's likely to keep them at bay."
Watch Next: Highly Unlikely Fed Will Hike Rates this Year, Says Henry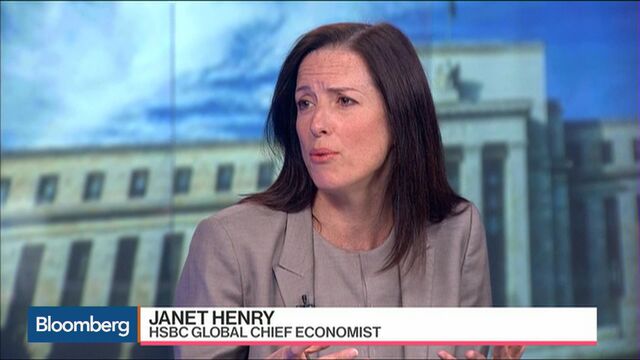 — With assistance by Saleha Mohsin
Before it's here, it's on the Bloomberg Terminal.
LEARN MORE