Trump Campaign CEO's Résumé Includes Goldman and 'Seinfeld'
Ten things to know about Steve Bannon.
By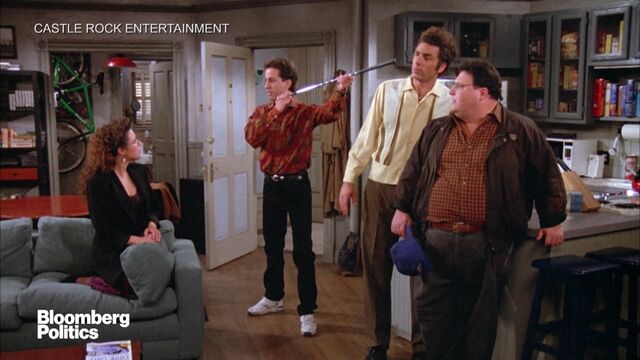 Last year, I wrote a 7,000-word Bloomberg Businessweek cover story on Breitbart News honcho Stephen K. Bannon, who on Wednesday was named chief executive of Republican Donald Trump's presidential campaign. Even in the through-the-looking-glass, bizarro world of the Trump campaign, Bannon stands out as a true character. Want proof? Here are 10 things to know about him.