Japan's July Exports Drop 14 Percent in Biggest Fall Since 2009
By
Shipments to U.S., China and European Union all decline

Biggest factor was drop in exports of cars, ships, and steel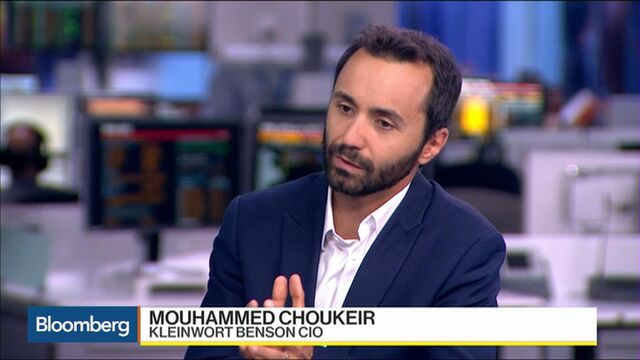 Japan's exports declined the most since 2009, with shipments down for a 10th consecutive month. The continued drop highlights the difficulty of kick-starting growth and pulling Japan's economy out of the doldrums.
Key Points
Overseas shipments fell 14 percent in July from a year earlier, the Ministry of Finance said on Thursday.
The median estimate of economists surveyed by Bloomberg indicated a 13.7 percent decline.
Imports dropped 24.7 percent, leaving a trade surplus of 513.5 billion yen ($5.2 billion).

Big Picture
Weak exports have been a drag on Japan's growth, with net exports cutting 0.3 percentage point off gross domestic product growth in the second quarter. The yen has surged about 20 percent since the start of the year, making exports less attractive and businesses more hesitant to invest. However, that has failed to deter tourists, who flocked to Japan in record numbers in July, continuing the boom in tourism from China, South Korea and other countries.

Economist Takeaways
"I think the bad economic conditions in the U.S. in the first half of the year are probably still having an effect," said Masaki Kuwahara, senior economist at Nomura Securities in Tokyo.

"For now, I don't think the strong yen is having much effect," he said.
"Certainly the numbers up to July have been concerning, but globally we're seeing recovery in manufacturing sectors in the U.S., Taiwan, and South Korea. Globally manufacturing is recovering, so I think that will likely happen in Japan too."
The Details
Exports to the U.S. fell 11.8 percent in July from a year earlier, while those to the EU dropped 6.5 percent and shipments to China, Japan's largest trading partner, fell 12.7 percent.
Export volume fell 2.5 percent in July.
A drop in exports of automobiles, ships and steel were the most significant contributors to the decline in export value.