markets
Dollar a One-Day Wonder as Post-Payrolls Rally Reverses: Chart
By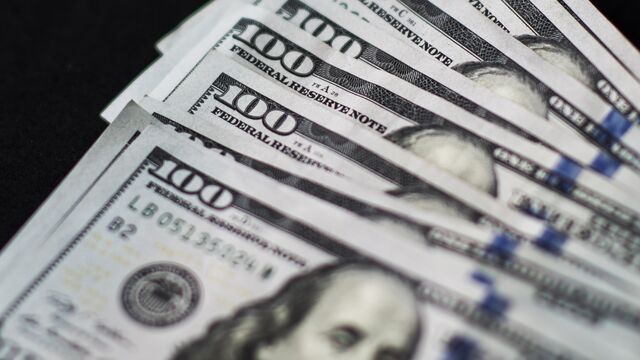 The dollar's payrolls-driven rally is over. While the greenback surged after the U.S. data beat economists' expectations on Aug. 5, it is now weaker against all major developed counterparts except the pound since the report was released. The U.S. currency extended losses after payrolls were followed by mixed data that persuaded investors one rate rise this year was the most the Federal Reserve would do.
— With assistance by Jake Ulick
Before it's here, it's on the Bloomberg Terminal.
LEARN MORE