Bank of England Draws a Record Crowd to U.K. Corporate Bonds
Investors are flocking to sterling-denominated corporate debt.
By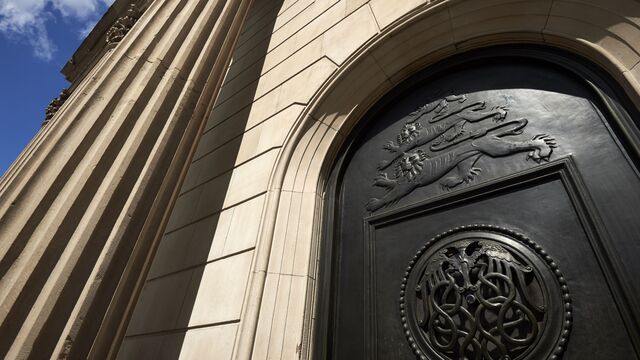 Mark Carney has captured bond investors' attention.
Investors just poured the most money ever into funds that buy investment-grade sterling-denominated bonds, as they wager a rally in the securities that was started by speculation of a Bank of England corporate bond-buying program — and sustained by its confirmation — still has room to run.

Here's how the numbers stack up, courtesy of Bank of America Corp.

The BOE's plan to buy up to 10 billion pounds ($13 billion) of investment-grade corporate bonds from next month — part of its quantitative easing program aimed at warding off the downturn it expects to follow on the heels of Britain's vote to leave the European Union —  is a boon for non-financial debt.
As investors anticipate BOE purchases, corporate credit spreads are tightening, and that, combined with a decline in gilt yields, is boosting returns. Sterling credit returns have already reached into the high teens, and if they remain at the current rate through the end of the year would set a new all-time high.