UBS: China's Already Started Bailing Out its Banks
Trillions of yuan worth of capital raised.
By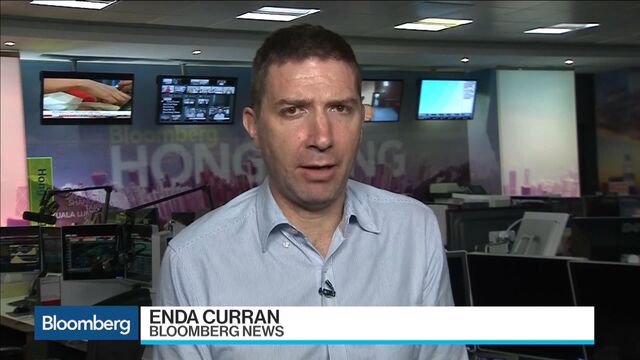 The good news is that the capital raises have begun. The bad news is that they need to continue.

An analysis of 765 banks in China by UBS Group AG shows that efforts to clean up the country's debt-ridden financial system are well underway, with as much as 1.8 trillion yuan ($271 billion) of impaired loans shed between 2013 and 2015, and 620 billion yuan of capital raised in the same period. But the work is far from over, as to reach a more sustainable debt ratio the Chinese banking sector will still require up to 2 trillion yuan of additional capital as well as the disposal of 4.5 trillion yuan worth of bad loans, according to the Swiss bank's estimates.