BOE Keeps Faith With Shopping List After Bumpy Start to QE
By and
First reverse auction of gilts due in over 15 years uncovered

Rally pushed 10- and 30-year gilt yields to record lows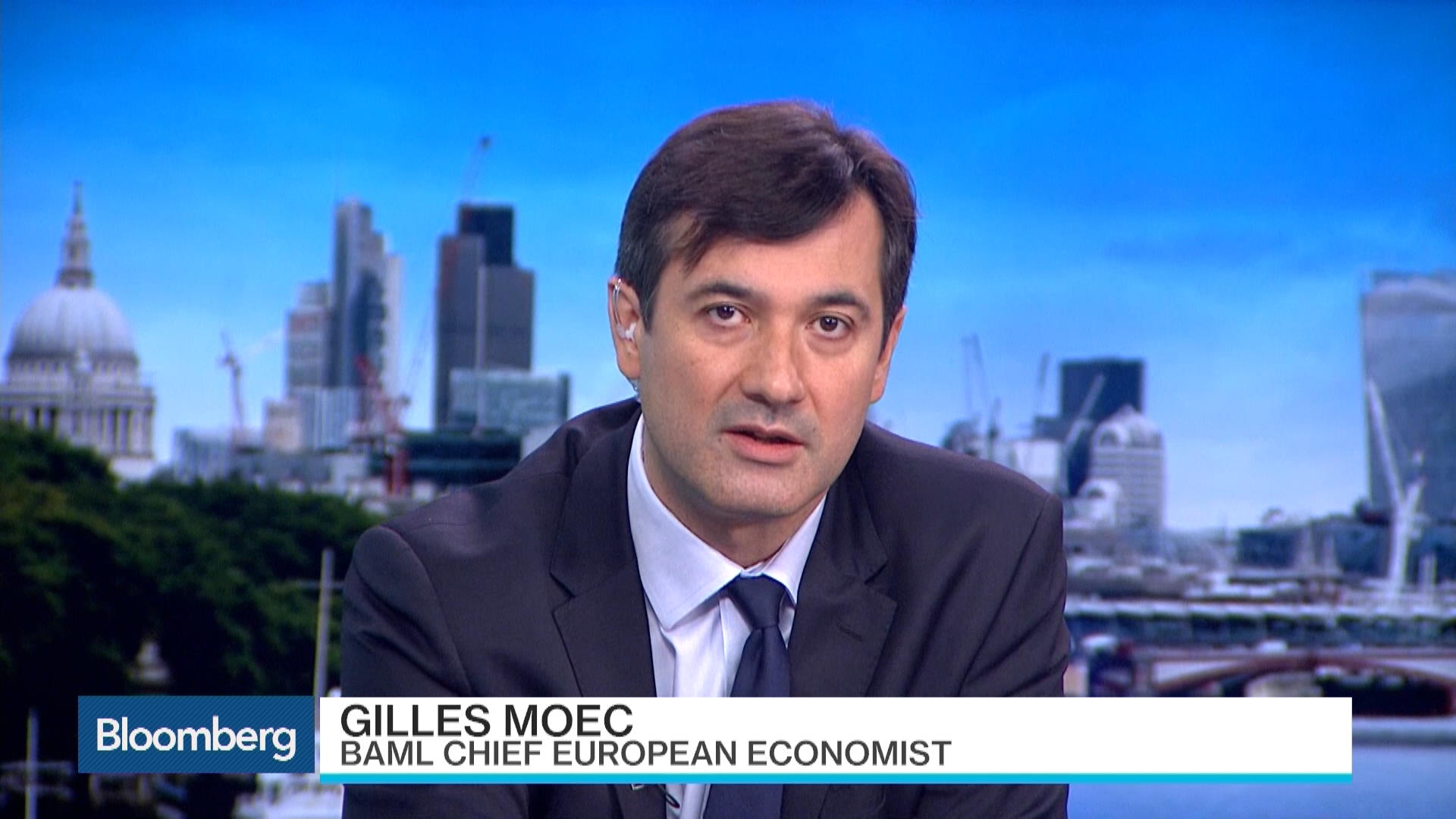 The Bank of England is sticking to its guns as it moves into its second week of bond purchases.
The central bank left its shopping list broadly unchanged after the first week of its extended quantitative easing program saw it fail to attract enough sellers of gilts due in more than 15 years to hit its purchase target.

On Aug. 16 it will seek 1.17 billion pounds ($1.5 billion) of 15 of the 16 securities in that maturity bracket that it sought on Aug. 9, with the July 2055 bond being excluded because the Debt Management Office is selling the debt within a week of the operation. That's despite the BOE being offered none of the July 2040 and July 2049 bonds at this week's operation, and having to accept some offers for other gilts that were significantly over the average market price.
"It doesn't look like any real change in how they're doing it at this stage," said Owen Callan, a Dublin-based fixed-income strategist at Cantor Fitzgerald LP. "It's still very early days, I think they can survive a few hiccups given the summer lull if it helps them create a consistent approach in longer term."
Tuesday's reverse auction was the first time the bank has seen a shortfall since it started QE in 2009, highlighting the difficulty it may face in finding sellers of long-dated gilts that tend to offer higher yields and are in particular demand from pension companies that hold the securities to match their liabilities. Gilts surged in the wake of the uncovered operation, pushing yields on 10- and 30-year bonds to record lows.
The shortfall may have been partly due to thin summer liquidity in longer-dated debt. The European Central Bank, which doesn't disclose the specific bonds its own quantitative-easing plan is targeting, has adopted a policy of front-loading QE purchases to avoid a shortage of available securities during the region's holiday months. The BOE said Wednesday it will deal with the 52 million-pound miss when it publishes information on the second half of the purchase plan on Nov. 3.
The BOE will also seek to buy three- to seven-year securities on Aug. 15 and seven- to fifteen year debt on Aug. 17. Two shorter-dated bonds, due in 2021 and 2027, have been excluded from next week's round of buying because the BOE's holdings are already above its 70 percent limit, while a 2022 security is also ineligible because the amount in issue is below the 4 billion pound threshold.
"The BOE was a victim of its own transparency," Gilles Moec, chief European economist at Bank of America Merrill Lynch, said in an interview on Bloomberg Television. "The ECB probably had similar issues in the past, but we wouldn't know about it because the ECB has always implemented QE in a much more discretionary manner."