The Secret to Erdogan's Survival: Mix Money and Islam With the Good Life
Winning local elections gave AKP advantage on national level - Erdogan has chipped away at Ataturk's secular legacy.
By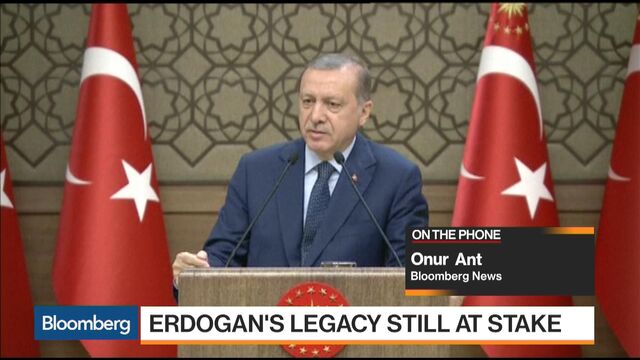 The mountain of garbage in the heart of Istanbul was an eyesore, a health hazard, and finally a killer. An explosion there in 1993, caused by a buildup of methane gas, left dozens dead. A year later, Islamist politicians took control of the city for the first time when Recep Tayyip Erdogan was elected mayor.