Treasuries Gain After Auction as Pimco Total Return Boosts Stake
by and
U.S. sells 10-year debt, will offer 30-year bonds Thursday

U.S. government holdings rise to 45.6% of Total Return assets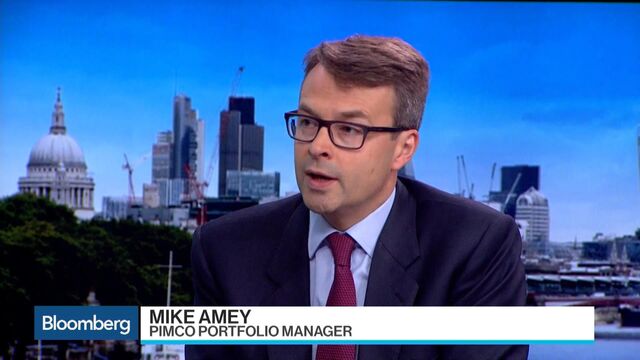 Treasuries rose for a second day after of an auction of 10-year notes as investors including the world's biggest actively run bond fund show persistent demand for U.S. debt.
Benchmark yields retreated from near six-week highs, joining a rally in global bonds. Wednesday's $23 billion 10-year note sale drew a yield of 1.503 percent, the lowest at an auction of the securities in four years, after a U.S. three-year note sale Tuesday drew the strongest demand of 2016.

Few signs point to a slowdown in demand for Treasuries, even as investors from Jeffrey Gundlach to Bill Gross warn of a bond bubble and two straight months of above-forecast U.S. jobs data revive bets that the Federal Reserve will raise interest rates this year. In the latest example of the long-lasting bid, Pacific Investment Management Co.'s Total Return Fund increased its stake in U.S. government debt to a 25-month high in July.
"There seems to be this downwards pull, particularly on longer-dated yields, and some of that's what we're trying to reflect with those positions," Mike Amey, a Pimco portfolio manager in London, said Wednesday in an interview on Bloomberg Television. This week is a "classic example where you had U.S. Treasury yields keep pace when U.K. government bonds seemed to be where the action was."
Benchmark 10-year note yields fell four basis points, or 0.04 percentage point, to 1.51 percent at 1:29 p.m. in New York, Bloomberg Bond Trader data show. The price of the 1.625 percent security due in May 2026 was 101 1/32. The yield reached a record low 1.318 percent on July 6.
Ten-year U.K. bond yields fell as much as seven basis points to 0.51 percent, an all-time low, after the Bank of England on Tuesday failed to find enough sellers of long-dated gilts to match its bond-buying efforts. Of 25 developed-market economies tracked by Bloomberg, only Australia and Sweden's debt gained more. Only Norway and Iceland failed to join the global rally.
Indirect bidders, a class of investors that includes foreign central banks and mutual funds, bought a near-record 72.2 percent of the 10-year notes sold Wednesday.
Pimco is one example of that demand. Treasuries and related securities accounted for 45.6 percent of the Total Return Fund's assets, rising from 39.7 percent in June, according to the firm's monthly holdings reports on its website. That's the highest since June 2014. Total Return, based in Newport Beach, California, has $86.8 billion in assets, more than any other actively run bond fund.

For more on the outlook for U.S. Treasury yields, click here.
Watch Next: Global Demand May Push U.S. Yields Lower, Says Mentel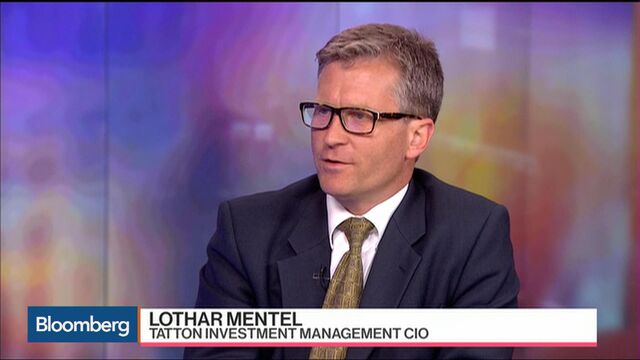 "The real driver in the Treasury market has been the negative yield policies and the collapse in yields in Europe and Japan, and that's a very powerful force holding down U.S. yields," Richard Clarida, Pimco's global strategic adviser, said Aug. 8 on Bloomberg Television. "I don't see that abating in the near term."
Before it's here, it's on the Bloomberg Terminal.
LEARN MORE