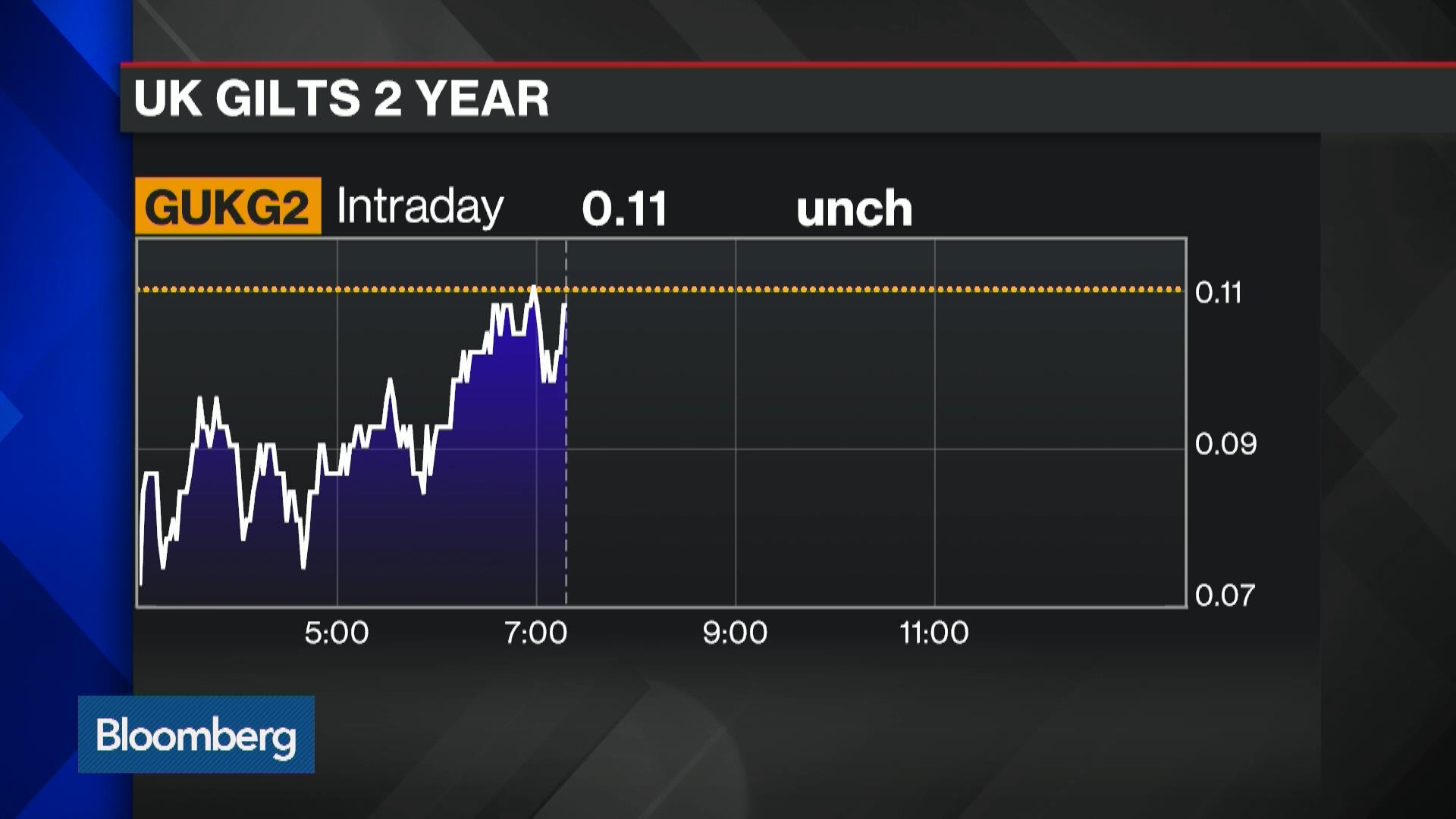 Mark Carney may be wrong himself.
The Bank of England governor said last week he was "not a fan'" of negative interest rates and had no intention of going below zero, unlike his peers in Europe or Japan. In fact, he accused them of getting it "a bit wrong."
Carney's argument: Some banks have raised mortgage rates in response to central banks going negative.
But what might be true for individual lenders doesn't hold up for the entire 19-nation euro region. In fact, the transmission of the European Central Bank's monetary policy has never worked better in the past decade - despite a deposit rate of minus 0.4 percent, according to calculations by JPMorgan economist David Mackie.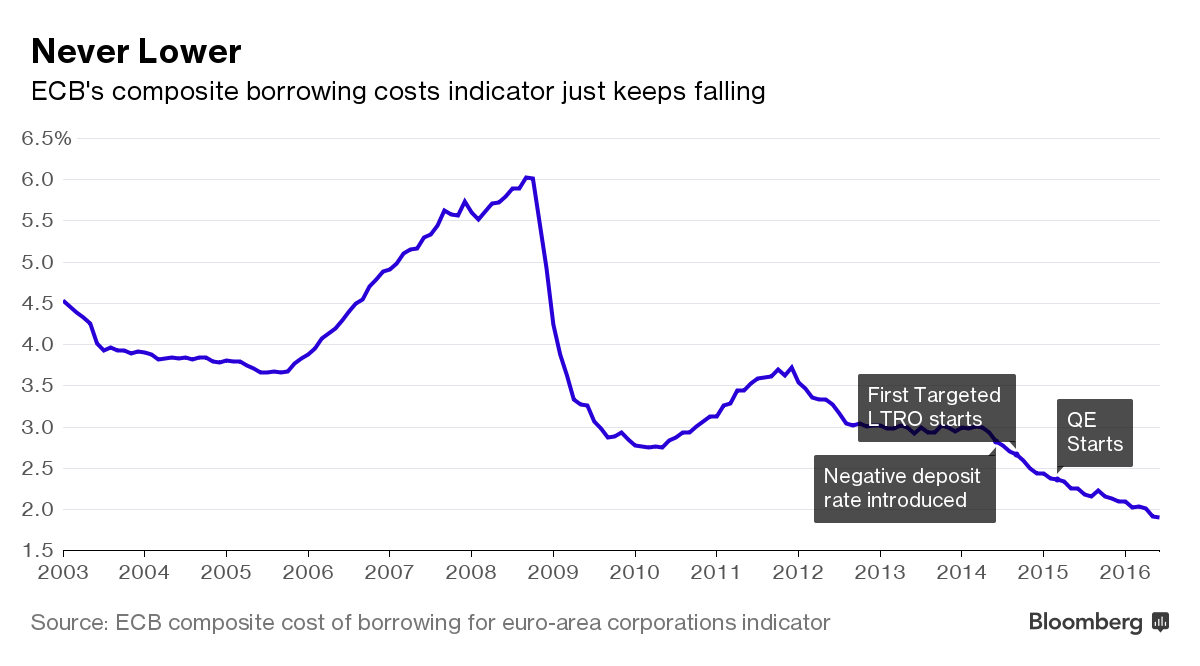 ECB President Mario Draghi's trick is a "comprehensive package" of stimulus measures that also encompasses asset purchases to the tune of 80 billion euros a month and long-term loans to banks to encourage lending to companies and households. 
"The combination of sovereign QE and the TLTROs has ensured a greater pass through of changes in the policy rate to changes in bank retail deposit and lending rates than might have been expected on the basis of past experience,'' Mackie writes in a research note. 

Mackie is using data on bank retail deposit and lending rates the ECB has published since 2003, his reference period covers the bank's tightening cycle from November 2005 to September 2008 and the phase of rate cuts through May 2010 that followed.
During that span, between 50 percent and 75 percent of the interest-rate changes found their way into the real economy. Since May 2014, the month before Draghi first tested sub-zero terrain, the pass through has spiraled. 
QuickTake How do negative rates work? 
The decline in lending rates was most pronounced for new business, with the weighted average rate falling 1.07 percentage points, according to JPMorgan. A comparable rate for outstanding business dropped 0.7 percentage point. Retail-deposit rates also decreased more than the ECB's benchmark. 
"The experience of the euro area suggests that interest-rate pass through remains powerful even when the level of interest rates is low,'' Mackie says. "The Bank of England should take comfort from this.''
With QE and a lending program already in place, what could possibly go wrong, Mr Carney?