Delta Says Slowness Still Hinders Some Information Systems
by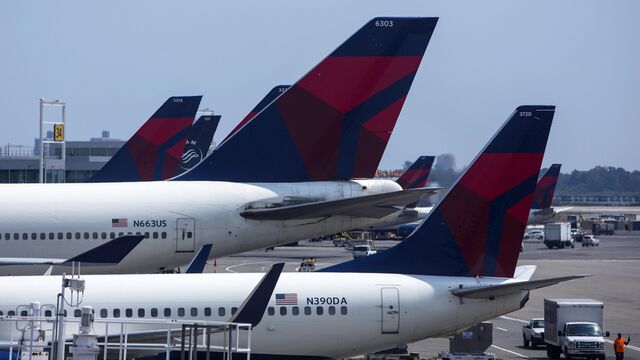 Delta Air Lines Inc. is still seeing slowness in some information systems, about 36 hours after a power failure shut down computer operations and forced the carrier to cancel more than 1,500 flights.
A system used for passenger check-in and boarding, and to dispatch aircraft, isn't working normally yet, Chief Operating officer Gil West said Tuesday in a statement.
The original failure occurred when a control module at Delta's Atlanta base malfunctioned, leading to a loss of power, West said. While power was restored quickly, some systems and network equipment didn't switch to backups, West said.
"Other systems did," he said. "And now we're seeing instability in these systems."
Before it's here, it's on the Bloomberg Terminal.
LEARN MORE