China's Stocks Rally to Seven-Month High as Developers Advance
Bloomberg News
Coal shares lead energy companies higher in Shanghai trading

Capital flowing into Hong Kong, boosting property shares: KGI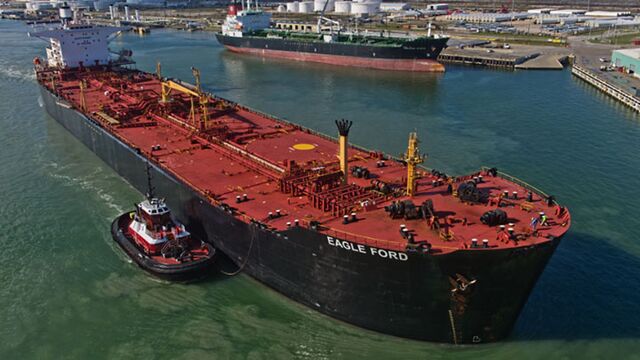 Chinese stocks in Hong Kong climbed to a seven-month high, led by developers and building-materials makers, after better-than-expected U.S. jobs data bolstered confidence in the world's largest economy. Coal shares rallied in mainland trading.
The Hang Seng China Enterprises Index advanced 1.6 percent in Hong Kong, where the local currency is pegged to the U.S. dollar. China Vanke Ltd. climbed for a fifth straight day to pace gains for a measure of developers. The Shanghai Composite closed above 3,000 as an increase in coal prices led energy producers higher. An index tracking the premium of mainland shares over Hong Kong peers fell to its lowest level since October.
Upbeat U.S. jobs data on Friday helped push the S&P 500 Index to a record high. The Bank of England last week cut its key rate for the first time in more than seven years and boosted monetary stimulus to ease a slump following the U.K.'s vote to exit the European Union. China's overseas shipments declined 4.4 percent in dollar terms in July, data showed Monday, indicating sluggish external demand.
"H shares have more global participants, so the market tends to do well at a time when global central banks are releasing liquidity and U.S. stocks rose to records," said Wu Kan, a fund manager at JK Life Insurance Co. in Shanghai. Wu said the gains for mainland shares were a "technical" rebound, adding he would reduce holdings if they rose further.

The Hang Seng China Enterprises Index closed at 9,276.56, while the Shanghai Composite climbed 0.9 percent to 3,004.28. The Hang Seng Index gained 1.6 percent, finishing at its highest level since November.
The so-called H share index has now lost 4 percent this year, while the Shanghai Composite is still down 15 percent. The gap has sent a measure of correlation between the two gauges to the lowest level since 2007, signaling foreigners may be more optimistic in their outlook for Chinese equities than local investors.
Capital Flows
Vanke advanced 1.5 percent in Hong Kong to its highest close since May 4, and China Resources Land Ltd. climbed to a four-month high. A measure of property developers in the city increased for a third day.
"Capital has been flowing into markets in Asia including Hong Kong after Brexit and the U.K. cut interest rates," said Ken Chen, an analyst with KGI Securities Co. in Shanghai. "Liquidity is ample and has spilled over outside Europe. Developers will benefit from capital inflows into Hong Kong."
Yanzhou Coal Mining Co. jumped by the day's 10 percent limit in Shanghai as a gauge of energy stocks jumped the most in nearly a month. Benchmark coal prices in China rose for a fourth consecutive week, data from the China Coal Transport & Distribution Association show.
— With assistance by Shidong Zhang
Before it's here, it's on the Bloomberg Terminal.
LEARN MORE