Wage Growth a Sign of Strength as U.S. Payrolls Jump: Chart
by and

Wages were a bright spot in Friday's U.S. jobs report, with average hourly earnings climbing a more-than-forecast 0.3 percent from a month earlier, and the most since April, to $25.69. Payrolls jumped by 255,000, exceeding all forecasts in a Bloomberg survey, pointing to renewed vigor in the labor market. The strong report may force policy makers' hands in favor of boosting borrowing costs when the Federal Reserve next meets in September.
Watch Next: U.S. Adds 255,000 Jobs in July, Jobless Rate at 4.9%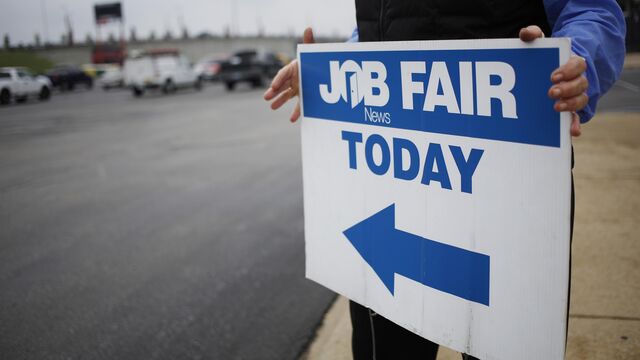 Before it's here, it's on the Bloomberg Terminal.
LEARN MORE