Moynihan Says Europe Stress Tests Show U.S. Banks 'More Mature'
By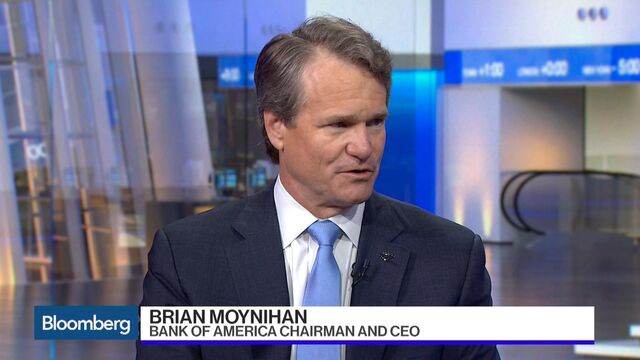 The European bank stress tests demonstrated that U.S. lenders are further along in their recovery from the financial crisis, Bank of America Corp. Chief Executive Officer Brian Moynihan said.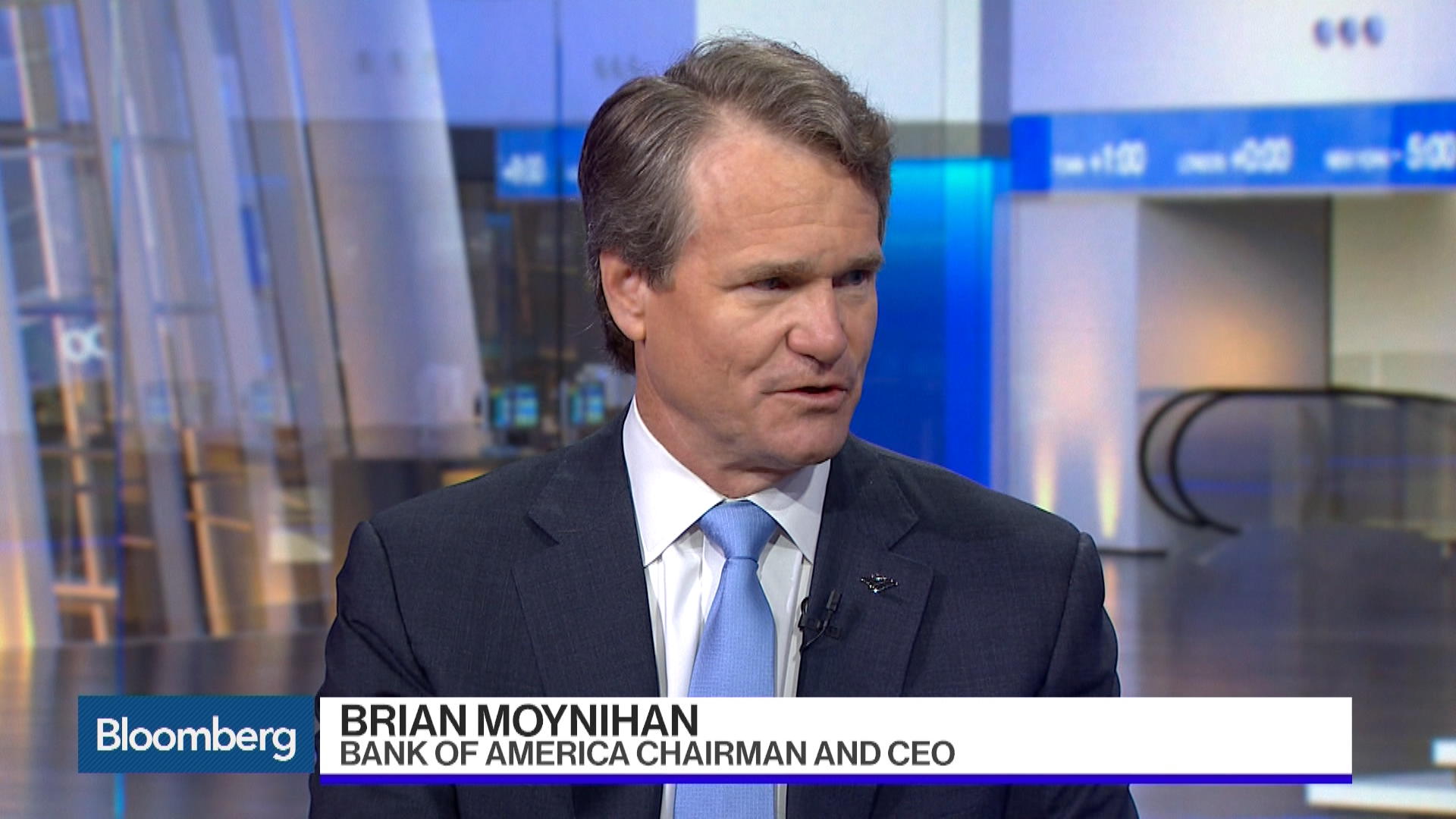 "It showed with a few exceptions that the companies had the capital" to weather a recession, Moynihan said Thursday in an interview on Bloomberg Television. "But it also showed on a relative basis that the U.S. stress test scenario is much more severe. We're in a more mature place in this recovery in some ways in terms of banking structure and things, and they'll get there."
The tests of 51 European banks on July 29 found that many lenders still need to lift their capital levels, and some need to do it quickly. While there was no pass or fail mark, two of the banks tested by the European Banking Authority -- Banca Monte dei Paschi di Siena SpA and Allied Irish Banks Plc -- fell below the regulatory minimum threshold, the regulator said last week.