Goldman Sachs Fined $36 Million by Fed Over Leaked Documents
By
Enforcement action targets bank and former employee Jiampietro

Fed also forces Goldman to beef up policies to prevent lapses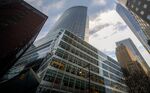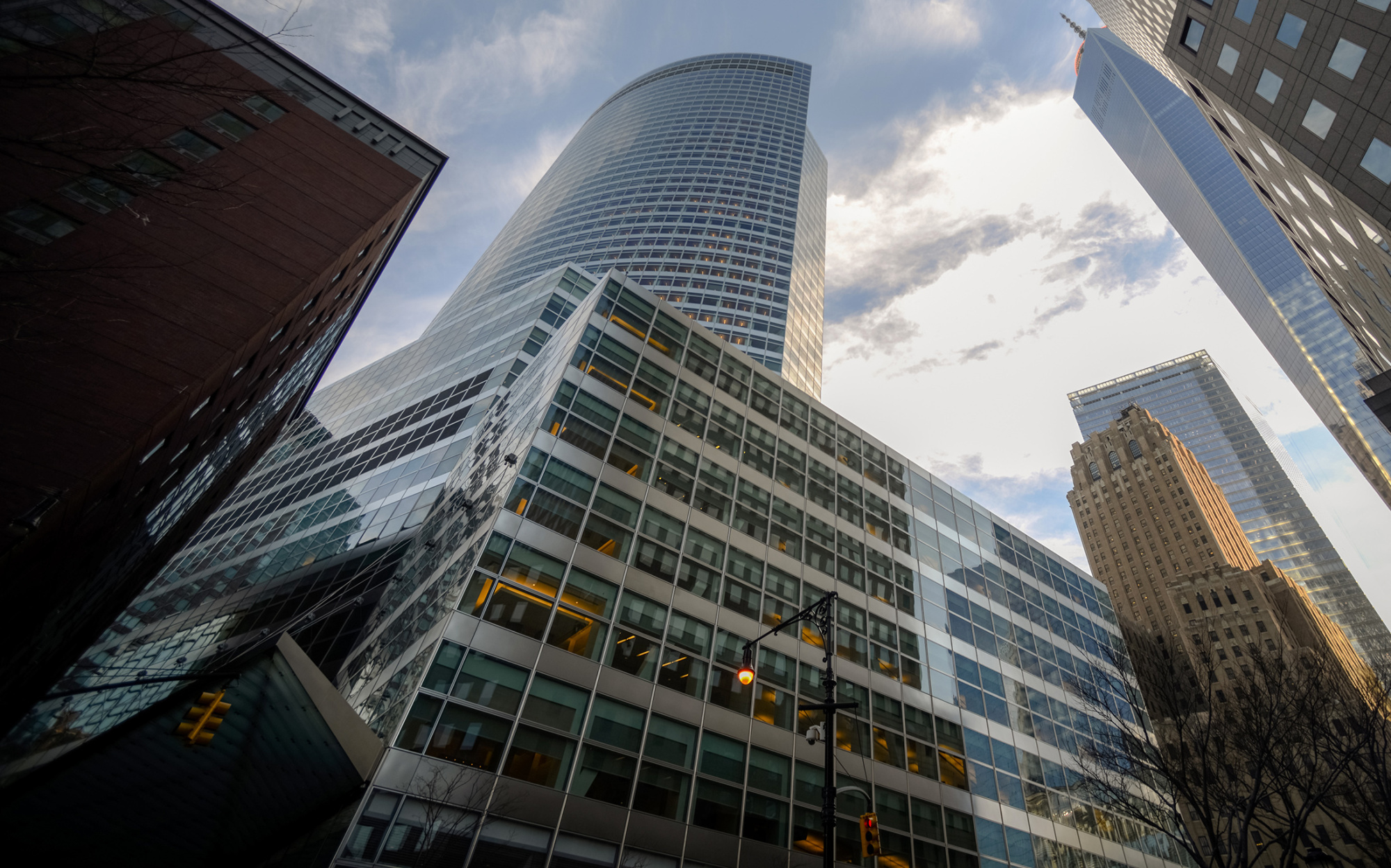 Goldman Sachs Group Inc. agreed to pay $36.3 million over allegations that former employees obtained confidential documents from the Federal Reserve in a settlement that requires the bank to beef up its policies to prevent another lapse.
The Fed is also pursuing a $337,500 fine and a permanent banking ban against a former Goldman Sachs managing director, Joseph Jiampietro, over his unauthorized use and disclosure of Fed secrets, according to a statement Wednesday from the agency. The Fed said Goldman Sachs' employees used confidential supervisory information in presentations to clients to try to solicit business.
Starting in 2012, Jiampietro -- an investment banker who formerly worked at the Federal Deposit Insurance Corp. -- received bank regulators' unauthorized supervisory information and used it for his work at Goldman Sachs, according to the Fed.
In 2014, a Goldman Sachs banker, Rohit Bansal, allegedly shared confidential Fed documents with Jiampietro that Bansal got from a New York Fed employee he had previously worked with, the Fed said. According to an earlier $50 million settlement with the New York Department of Financial Services, Bansal obtained about 35 documents on about 20 occasions from his friend Jason Gross, who at the time was a New York Fed employee. The information Bansal got from Gross related to a bank that was a Goldman Sachs client, according to that settlement.
'No Tolerance'
"Upon discovering that Rohit Bansal had improperly obtained information from his former employer, the Federal Reserve Bank of New York, we immediately notified regulators, including the Federal Reserve," Michael DuVally, a Goldman Sachs spokesman, said in a statement Wednesday. "We previously reviewed and strengthened our policies and procedures after Bansal was terminated." 
DuVally said the bank has "no tolerance" for improper handling of confidential supervisory information.
The New York-based lender must fix shortcomings in its policies to prevent future lapses, the Fed said. It must establish an enhanced program to meet compliance expectations around using and disseminating secret supervisory information, according to the settlement. The bank also isn't allowed to re-hire people involved in the improper disclosures.
In November, the former Goldman Sachs banker Bansal pleaded guilty to a misdemeanor tied to the stolen Fed documents, and the former New York Fed employee, Gross, pleaded guilty to passing him the secret information. The Fed barred Bansal from banking last year, and the Securities and Exchange Commission banned him from the securities industry in June.
Bair's Praise
Jiampietro had served former FDIC Chairman Sheila Bair as a senior adviser, and when he left the agency in 2010, she thanked him for his "market insight into all areas of policy to help guide and inform FDIC decisions." Bair also praised the "substantive expertise" of Jiampietro, who had earlier worked for JPMorgan Chase & Co., UBS Group AG and as counsel for the Senate Banking Committee.
"The allegations filed against Mr. Jiampietro are demonstrably false, and rely solely on the testimony of a single and inherently incredible witness," said Adam Ford, Jiampietro's lawyer at Ford O'Brien LLP. "He never requested confidential supervisory information from anyone, and never used it for his or anyone's benefit."
Jiampietro sued Goldman Sachs last week, arguing the bank failed to pay at least $350,000 in legal fees he racked up while defending himself in the government investigation over the leaked Fed documents. Jiampietro's lawsuit said he was a Goldman Sachs officer at the time of the probe, so the bank had an obligation to pay his attorney costs.
In its enforcement action against Jiampietro, the Fed said he had developed a consultancy practice at Goldman Sachs that advised mid-sized and regional banks on potential mergers and compliance with rules, such as stress tests conducted by regulators.
Client Pitches
Jiampietro asked Bansal to obtain confidential information that was used in pitches to existing and potential clients, the Fed said. Goldman Sachs first learned about the conduct after Bansal sent an e-mail in September 2014 to a bank partner with confidential information attached, according to the central bank.
Goldman Sachs then interviewed Bansal and Jiampietro, with Jiampietro disclosing that he had hard copies of reports in his office that he had received from Bansal, the Fed said in its complaint.