The Humbling of American Tech Giants in China
Uber's decision to throw in the towel in China holds lessons for Facebook, Apple and others still craving success in the world's biggest technology market.
Christina Larson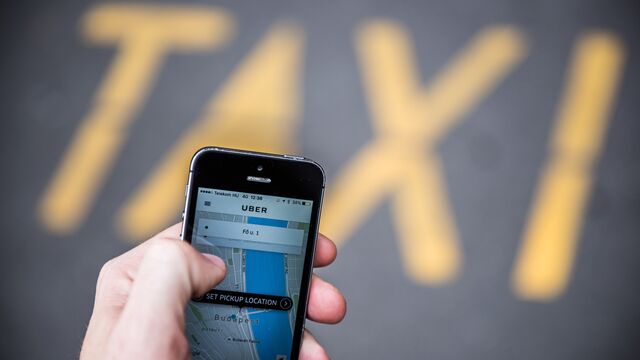 Not so long ago, American tech giants viewed China as theirs for the taking: 1.4 billion people, a growing middle class, an affinity for American pop culture from Titanic and Friends to Michael Jackson. And, apparently, a tendency to see U.S. goods and services as attractive or superior.