Insuring Against a Market Selloff Just Keeps Getting Cheaper
Everyone's selling volatility.
By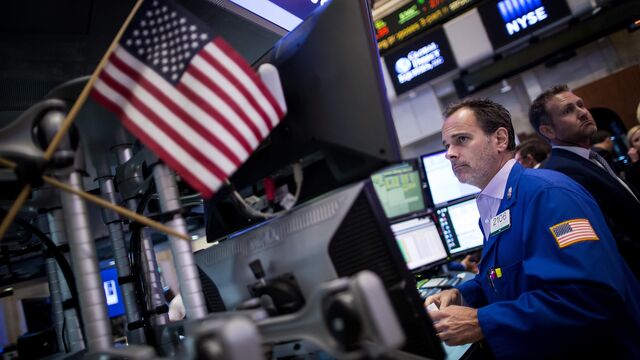 In a world of overpriced assets there's one thing that keeps going on sale: volatility.

The cost of protecting against a fall in the S&P 500 has dipped to a one-year low, according to equity derivatives strategists at Credit Suisse Group AG. It couldn't be better timing given that analysts at Goldman Sachs Group Inc. are sounding the alarm bell of a drop in stocks over the next three months, laying out a laundry list of investor worries, including stretched valuations, that could knock the recent rally.