Personal Finance
Are Those Safe Haven Assets Safe Anymore?
An extended flood of money into these investments raises the risk that they are overvalued.
By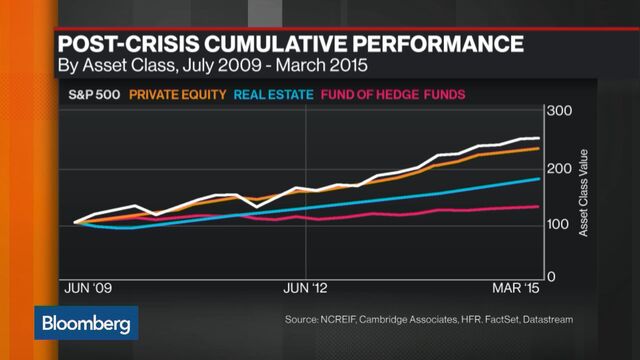 Michael Sonnenfeldt doesn't mince words: "There is no safety in safety," the founder of Tiger 21, a network of "ultra-high-net-worth" investors, said. "All of the historical places you could get safe income from—dividend-paying stocks, bonds—they've all been bid up because of quantitative easing to the point where it's just trash." 

Assets that include Treasury notes, high-quality dividend stocks, and low-volatility mutual funds have all seen spooked investors rush into their supposedly safe embrace. Sonnenfeldt and others argue that has transformed them.