business
Here's Why It's All Downhill for Oil Refiners
There's a gas glut.
By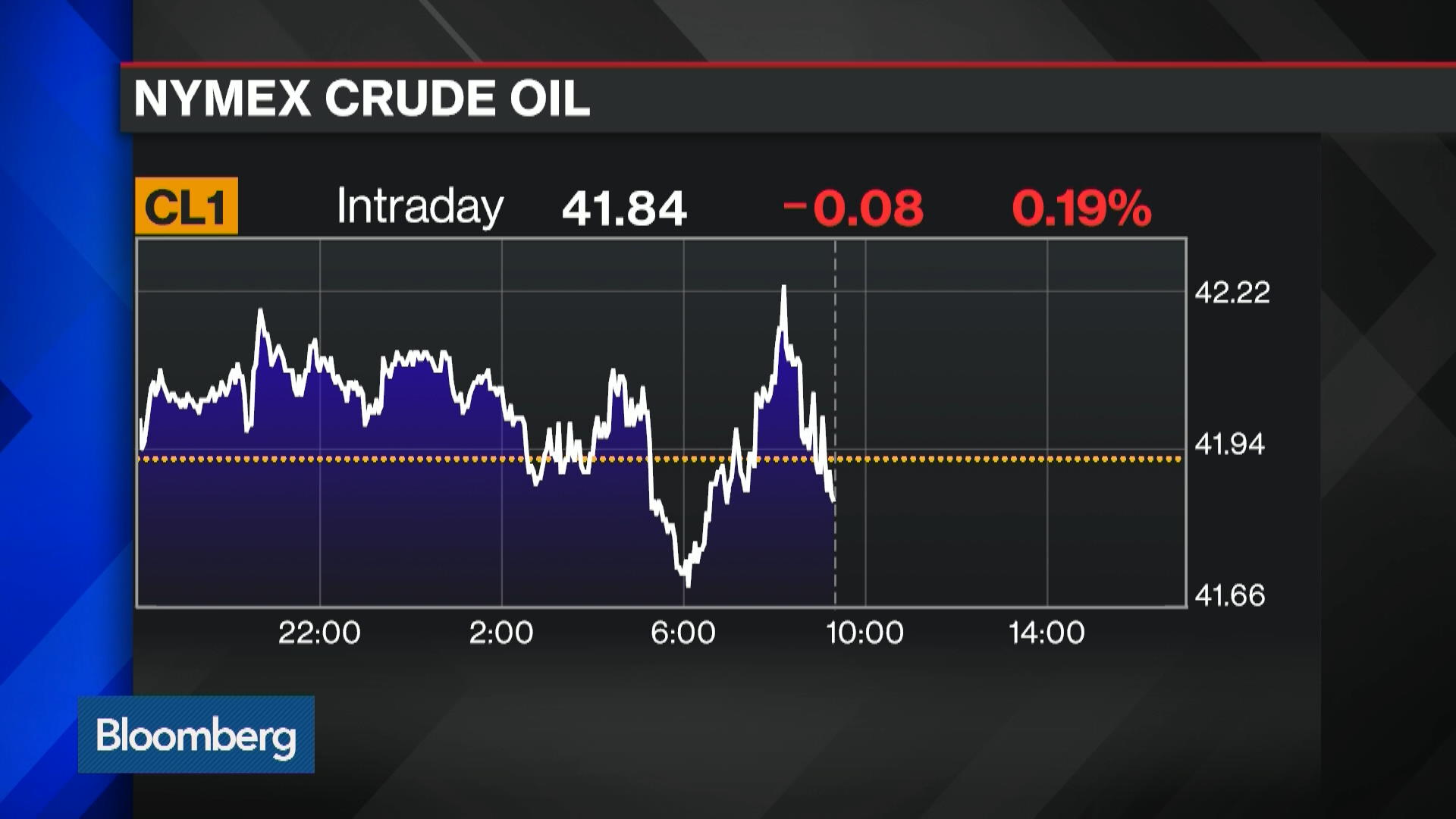 As earnings season gets into full swing, a casual glance at the fundamentals shows there is little for refiners to be excited about. Excessive production in the first half on the back of wider margins has resulted in a glut of refined product that is now coming back to bite. Whatever numbers are issued, it is likely to be all downhill from here. "East coast gasoline stockpiles have grown substantially in the past six months due to the oversupply in the market and imports from Europe," said Bloomberg Intelligence Analyst Gurpal Dosanjh. "This oversupply will likely weigh on Atlantic Basin refining margins for the remainder of 2016, leading to run-cuts after summer."
The U.S. Is Swimming in Gas...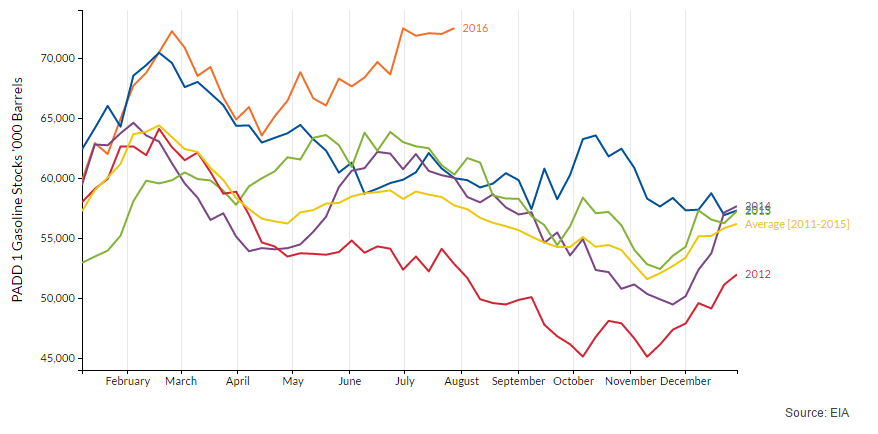 European gasoline stockpiles have soared. They are currently at 1.35 million metric tonnes, about 40 percent above the five-year average.
...And So Is Europe

Refiners have only themselves to blame. For the last few years U.S. refiners have been increasing their capacity to turn the cheap, light crude being produced from the country's shale plays into refined product. Coupled with attractive margins meant that capacity has risen to 18.3 million barrels a day. Problem is, increased capacity puts pressure on gasoline margins.
Capacity Expansion

So it's not expected to get much better. Gasoline crack spreads for the East Coast and Gulf Coast refiners are likely to drop in the second half compared to a year earlier, said Dosanjh. Despite an increase in demand, an extra 459,000 barrels a day of capacity will "crimp" refining margins, Dosanjh said.
Estimates Show Margins Under Pressure in 2H

Before it's here, it's on the Bloomberg Terminal.
LEARN MORE