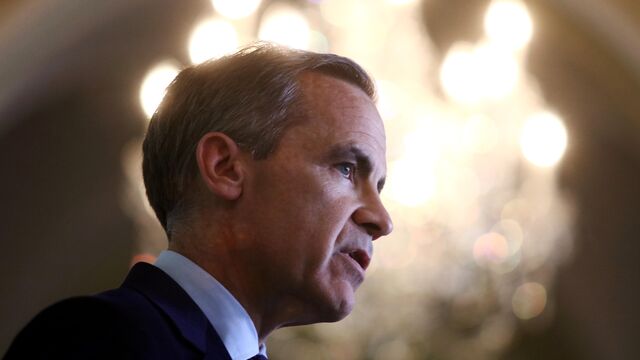 There's no backing out this time, Mark Carney.

Traders on Wednesday raised the probability that the Bank of England will cut its key rate next week to 100 percent.

Investors have been wrong before. Last month they priced in a probability of more than 80 percent, only for Governor Carney and the Monetary Policy Committee to keep the rate at 0.5 percent.
Still, expectations for a cut got a boost this week, when one-time hawk Martin Weale — who had been looking for "firmer evidence" of a Brexit-induced slowdown — said recent manufacturing and services surveys had swayed his view toward a need for stimulus. Bets were also bolstered on Wednesday, when reports showed a sharp loss of economic momentum in June and a slump in retail sales in July.

A cut to the benchmark rate — which hasn't budged in more than seven years — isn't the only option. In Threadneedle Street, other options that may be on the table include restarting asset purchases, lengthening the "policy horizon" for getting inflation back to target or broadening the Funding for Lending Scheme.

Roll on Aug. 4. Super Thursday is coming.
Before it's here, it's on the Bloomberg Terminal.
LEARN MORE