Facebook's Path to Soaring Stock
By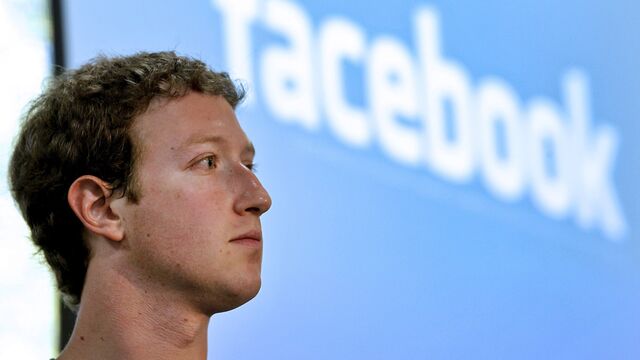 Four years ago, Facebook Inc. had recently gone public, and investors were fretting. Did the company miss out on its users' transition to mobile devices? Would it be able to keep growing, or was the IPO overpriced and marred with hype?

Today, those questions look quaint. Facebook makes more than 80 percent of its revenue from mobile, and the stock price has more than tripled since the IPO. The company now has three properties with more than a billion users: Facebook, WhatsApp and Messenger, its chat app. Chief Executive Officer Mark Zuckerberg has enough money to invest in bigger problems, like artificial intelligence and virtual reality.

The company is set to report earnings today. For more on how it got here from the IPO, watch the video.