Brexit Bulletin: Brussels Picks Britain's Old Foe to Lead Exit Talks
A provocative choice in a leader.
by and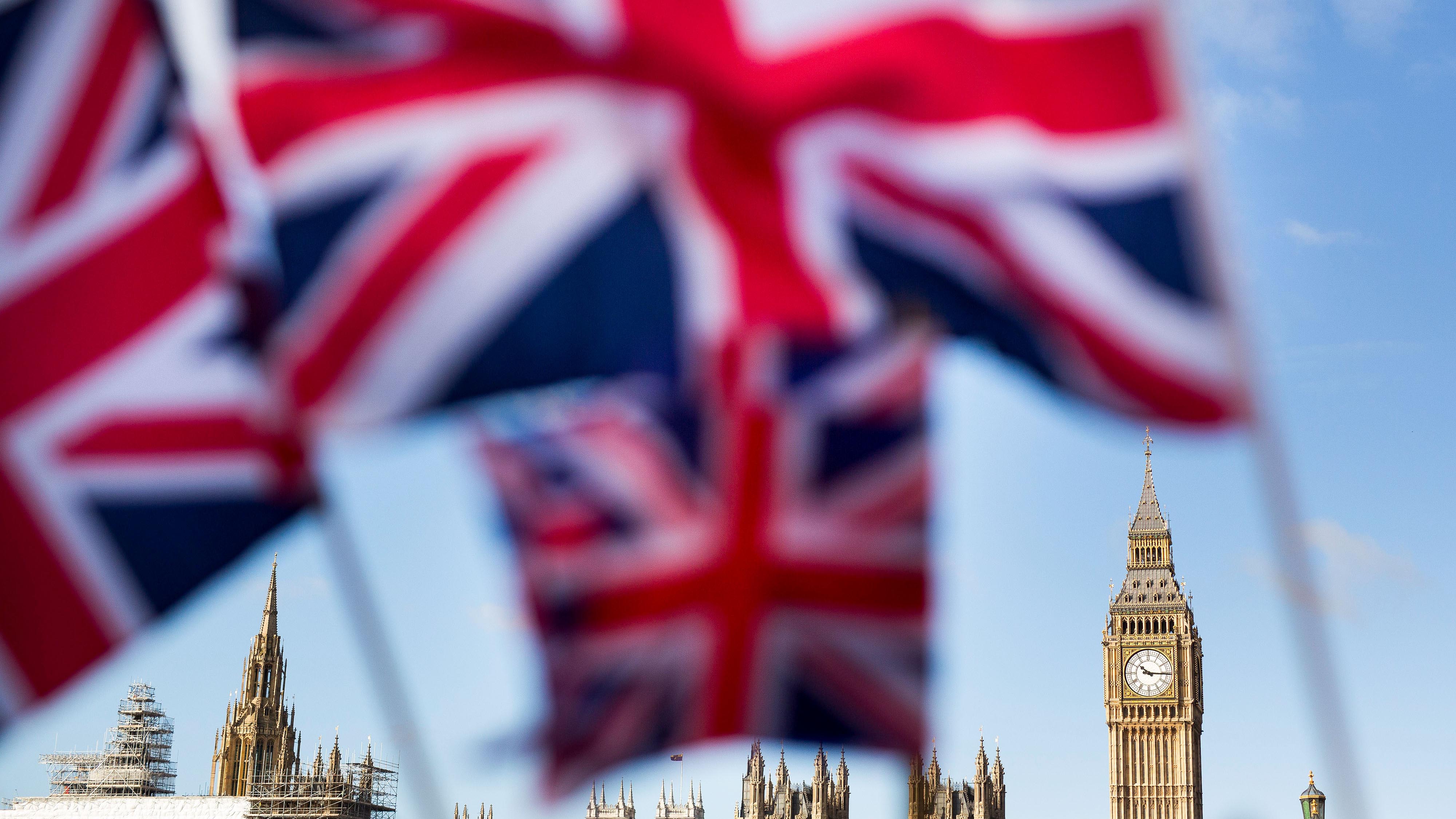 Sign up to receive the Brexit Bulletin in your inbox.
Forget the Brexit blues – it seems Britain is still a prime investment location with a highly skilled workforce and an attractive corporate tax regime.
That's the view of the country's biggest drugmaker, GlaxoSmithKline, which this morning announced plans to invest 275 million pounds ($360 million) at manufacturing sites in Britain. It wants to boost production of respiratory and biologic medicines, mostly for export.
The fresh investment is a signal of confidence in the U.K. following a vote last month to leave the European Union, Bloomberg's Ketaki Gokhale reports.
The outcome of the Brexit referendum created uncertainty for drug and biotech companies, with questions about how an exit from the EU would affect immigration policy, drug regulation, trade agreements and the movement of goods like raw materials.
A Final Growth Spurt?
The U.K. economy put in a stronger-than-expected performance in the months before the Brexit vote, with growth accelerating from 0.4 percent to to 0.6 percent in the second quarter of 2016, the Office for National Statistics said on Wednesday. Economists expect the figure will mark the high point of the U.K. economy, at least for a while.
They see the three months through June marking the end of more than three years of unbroken expansion, and have penciled in contractions of 0.1 percent this quarter and next.

Federal Reserve policymakers get a chance to issue their first post-referendum view on Brexit on Wednesday when they meet in Washington. Investors don't expect them to change monetary policy.
Immigration Spike?
Britain should brace for a surge in immigration as it prepares to leave the European Union.
That's the verdict of a panel of British lawmakers, which notes in a report today that "previous attempts to tighten immigration rules have led to a spike in immigration prior to the rules coming into force."
Net migration to the U.K. from the bloc was 184,000 in 2015 and has been greater than 100,000 in each year since 2000, and Prime Minister Theresa May has said the vote was a "very clear message" that Britons want curbs on the free movement of people.
Not all are predicting an immigration surge, though. A study this month by the Social Market Foundation estimated net flows could fall to 131,000 by 2018 because of a worsening economic outlook.
On the Markets
Pound traders are certainly looking beyond today's GDP figures, focusing on the Fed meeting and next week's Bank of England rate decision. Sterling fell after the data, hitting a low of 1.189 euros and $1.3073  just before 11:00 a.m. in London, before rallying slightly.

European stocks had a good move, showing solid gains after strong earnings from, among others, U.K. housing portal Rightmove and luxury goods firm LVMH. 

Meanwhile, the yen fell and Japanese stocks rose overnight on anticipation Shinzo Abe's government will deploy fresh stimulus. 
And Finally...
So now we know: The Brexit battle to watch will be David Davis against Michel Barnier.
European Commission President Jean-Claude Juncker named the Frenchman, who was in charge of the EU's financial-services regulation from 2010-2014, to head a team of negotiators who will thrash out the terms of Britain's split from the EU and start to shape its future relationship. Davis is Britain's Brexit minister, effectively given the same role by new Prime Minister Theresa May.
Trouble is, some in the U.K. may consider the selection as a provocative move. Barnier was the architect of some of the EU's most controversial financial regulations during his time as head of banking regulation.
"I wanted an experienced politician for this difficult job," Juncker said. Bloomberg's Ian Wishart has more.
For more on Brexit follow Bloomberg on Twitter, Facebook and Instagram, and see our full coverage at Bloomberg.com
Before it's here, it's on the Bloomberg Terminal.
LEARN MORE