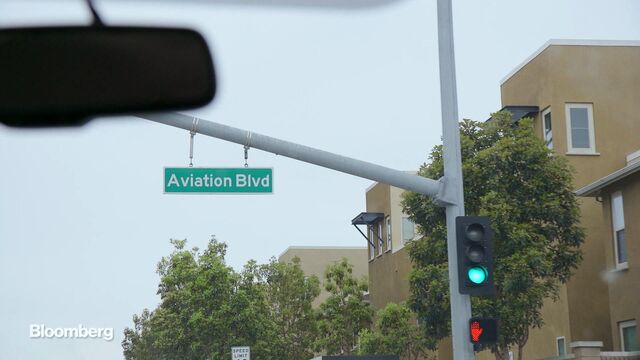 Dezso Molnar spends a couple of days a week working at a company that makes huge water installations such as the fountain at the Bellagio hotel. The rest of his time goes toward building a flying car in an airport hangar-cum-workshop in a Los Angeles suburb.
The notion that Molnar might produce a flying car isn't absurd. Over the past three decades, he's built products ranging from new types of DJ turntables to rockets and rocket-powered cars. He's a gearhead renaissance man, and these days he wants to build a way to rise above the congested masses.
Hello World's Ashlee Vance paid a recent visit to Molnar's L.A. workshop to see the flying car come together. Then the pair headed off to the Mojave Desert to test the machines in the great, dusty void. Gyrocopters and Mad Max motorcycles were involved. So, too, was Vance's fear for his life. 
During the journey, Molnar discusses his belief that flying cars aren't for everyone but are vehicles meant for the chosen few who are willing to engineer their way out of pain. And he reveals his plans for a flying-car racing league. Because why not?
Before it's here, it's on the Bloomberg Terminal.
LEARN MORE