business
Luxembourg 'Obvious Choice' for Banks Post-Brexit, Gramegna Says
By and
European cities eyeing the spoils following U.K. referendum

Banks consider staff moves to maintain access to single market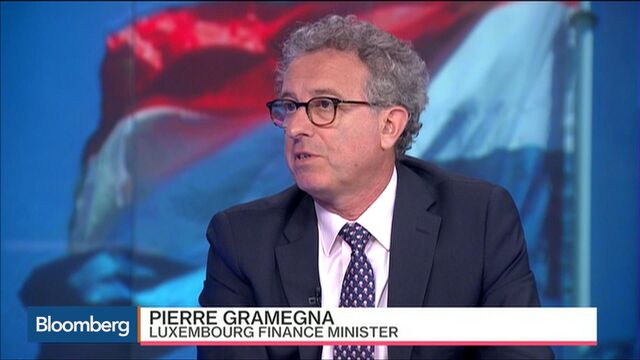 Luxembourg Finance Minister Pierre Gramegna said his country is the "obvious choice" for London-based banks that may be required to move employees to maintain unfettered access to the European Union's single market after Brexit.
"We are an important international financial center," Gramegna said in an interview with Bloomberg TV. "After London, we are the first and obvious choice. We have already many British players in our country."
Luxembourg, already a hub for investment-fund administration, is among secondary European business centers making a pitch to businesses large and small who want to secure access to the single market. Paris, Dublin and Frankfurt are also eyeing the spoils of the U.K.'s referendum result: the day after the June 23 vote to leave the EU, the head of the Paris regional government sent a letter to 4,000 British executives extolling the business advantages of the French capital.
"For banks and financial players, our message is: we do not come here to lure business away from London, we come here to continue to do business with London," Gramegna said. "We are partnering up. We've been doing good business together in many areas, in particular investment funds."
Watch Next: Italian Banks Situation a Very Serious Topic, Says Gramegna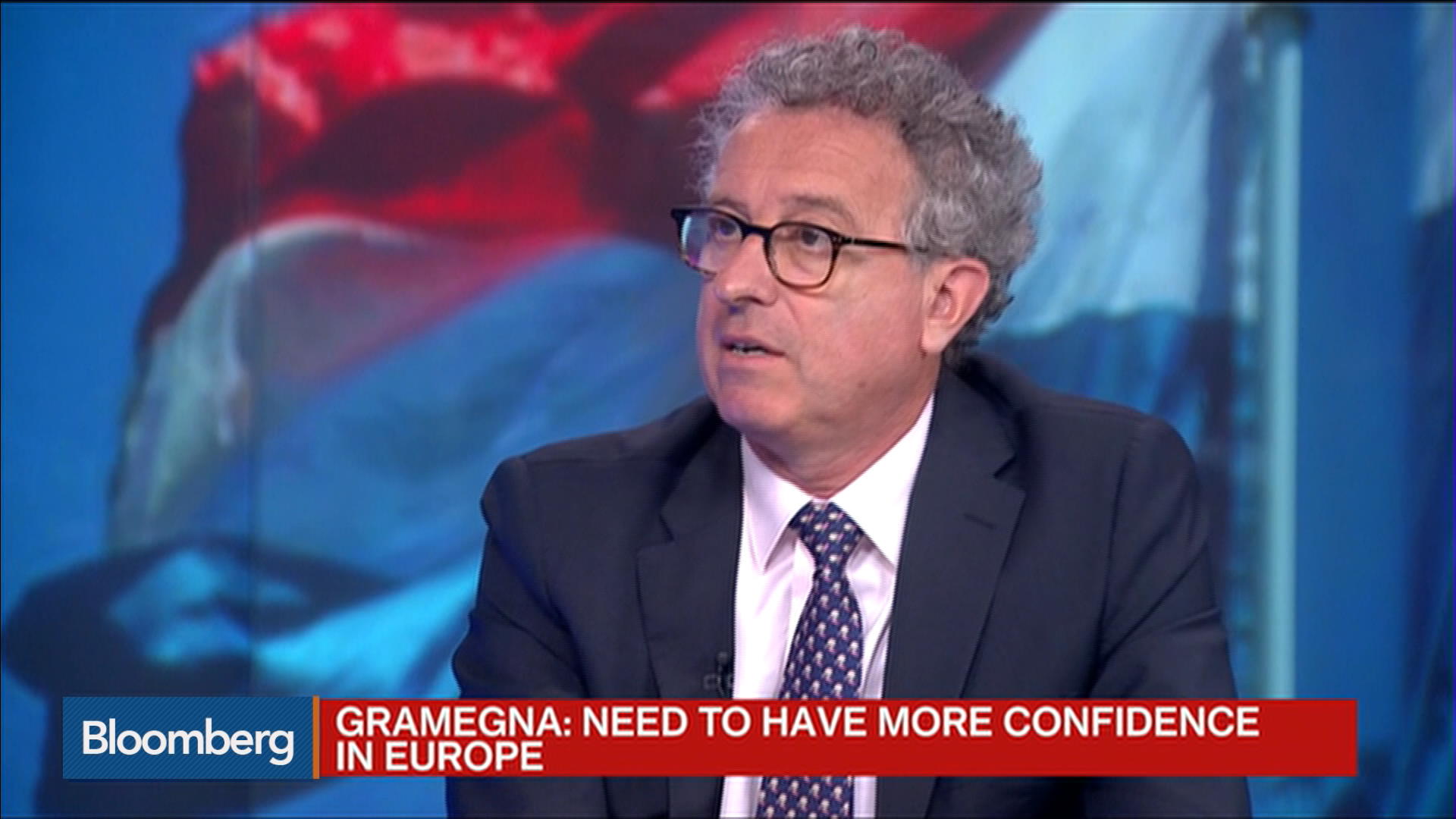 Before it's here, it's on the Bloomberg Terminal.
LEARN MORE