El-Erian Says Fed Risks 'Collateral Damage' by Keeping Rates Low
By and
Fed policy less effective with structural headwinds, he says

El-Erian also says U.K. recession risk is more than 50%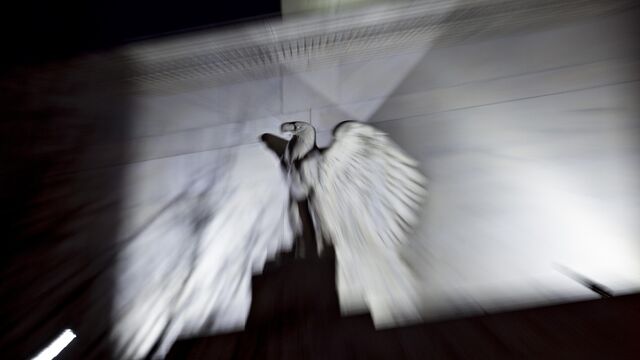 Allianz SE's Mohamed El-Erian said Federal Reserve policymakers must be aware of the diminishing returns of keeping interest rates so low and need to be aware of the possibility of "unintended consequences" from their approach.
"If the Fed continues with interest rates being too low, it risks causing collateral damage," El-Erian, Allianz's chief economic adviser, said Tuesday in a Bloomberg Television interview. "The more the structural headwinds, the less effective central banks' stimulus is. It's ironic, but this is a recognition that is now spreading within the Fed."
The Fed lowered rates to near zero in 2008 and raised them only once since then, in December, holding off further hikes as geopolitical uncertainty strains global economies. Critics have said fiscal policy is also needed to stimulate growth, and that low borrowing costs can punish savers and distort financial markets.
El-Erian said central bankers could view the weak labor market in May as an outlier when the Fed announces its rate decision Wednesday. Payroll growth accelerated by the most this year in June, according to data released earlier this month. The bond market sees a greater chance than it did weeks ago that the Fed will lift rates this year. It now assigns a 10 percent probability of an increase this week and about 49 percent by December, according to pricing in federal funds futures contracts.
Structural Problems
"The U.S. is having as much structural problems as it is cyclical problems," said El-Erian, who is also a Bloomberg View columnist. "The answer to high-growth financial stability is not in the hands of the Fed but is in the hands of the other policymakers."
El-Erian said there's a 30 percent chance that the U.S. slips into a recession next year and "well over 50 percent" probability for the U.K. That's due to uncertainty from trading relationships after a decision by voters to exit the European Union, he said.