The Beginners' Guide to Brexit: What Have We Learned So Far?
By
No planning, no precedent before June 23 referendum in U.K.

Prime minister still needs to trigger departure negotiations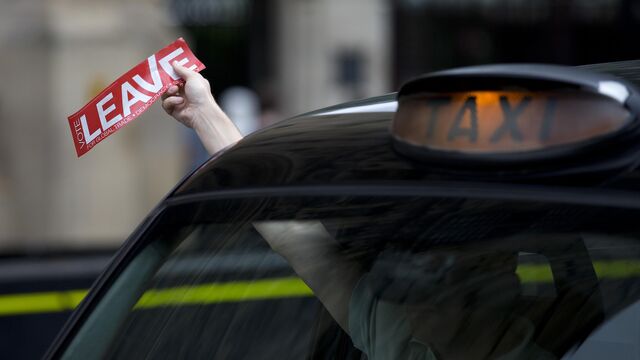 Britain's divorce from the European Union is not going to be easy given there is no precedent and no planning was done before the historic referendum result. A bit more than one month on, here's what we know -- and what we still have to find out -- about the key issues facing investors and executives as officials work out exactly what Brexit will mean.