Airlines Rake in Cash as Fares Stay Cheap. What's Wrong With This Picture?
Wall Street squares off against the industry while travelers benefit.
By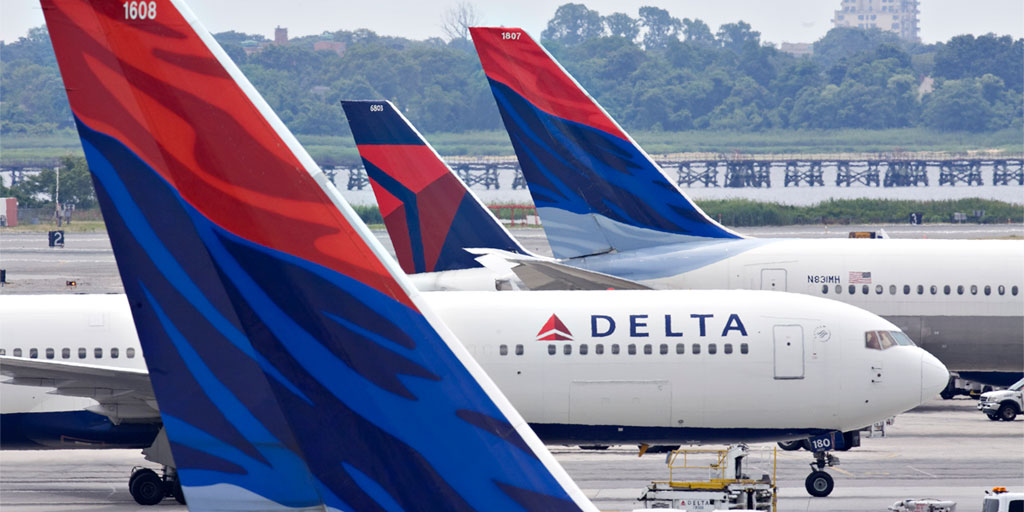 It's a strange time in the airline industry. Wall Street can't seem to say enough bad things about carriers awash in profits. The four largest U.S. airlines banked $4.1 billion this spring, but saw revenues slide about 2 percent industrywide due to an avalanche of cheap fares, a notion some analysts call pricing dysfunction. On Friday, American Airlines Group Inc. became the latest to join the "best of times, worst of times" club, announcing a $1 billion second-quarter profit on revenue that was nevertheless down 4.3 percent.