U.S. ELECTION WRAP: Suspense Builds Ahead of Trump's Big Speech
Will Trump go "full Trump?" Or will he  attempt to heal the Republican rift in his speech to accept the GOP nomination?
By , , and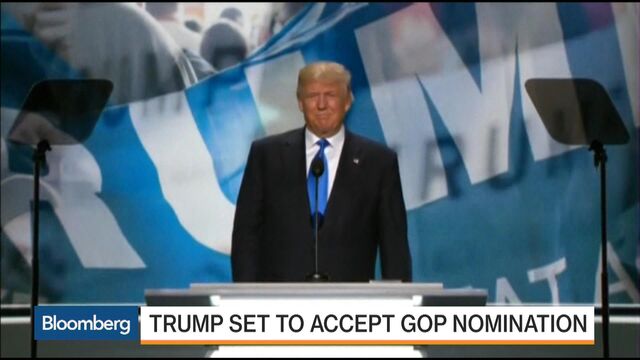 Whether Donald Trump can rebuild burnt bridges when he speaks to the Republican National Convention tonight remains to be seen, but one thing's for sure: the nation will be tuning in for the summer's biggest cliffhanger.