Why Unilever Really Bought Dollar Shave Club
The razor-blade merchant developed strong relationships with men, many itching for an alternative to pricey blades from Gillette and Schick.
By and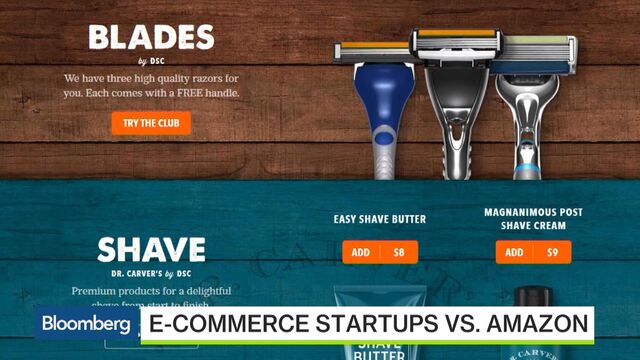 Dollar Shave Club hit the jackpot when Unilever agreed to buy the online men's razor merchant for $1 billion. Other e-commerce startups such as Birchbox and Stitch Fix can't necessarily expect their own suitor to sweep in with such sweet deals. That's because the key to Dollar Shave Club's appeal is not so much its online prowess but the fact that it built a powerful brand in four years.