Brexit
Brexit Bulletin: Searching for Life Beyond Brexit
Here's what you need to know about Brexit today.
by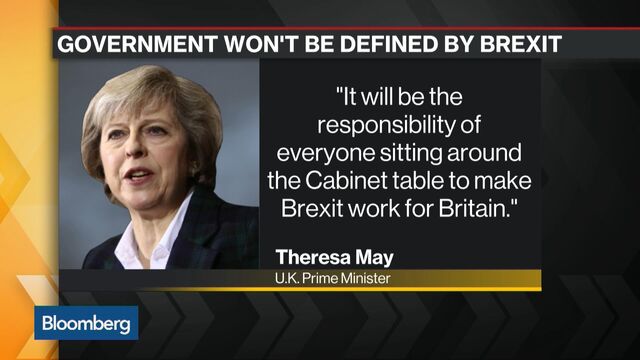 Sign up to receive the Brexit Bulletin in your inbox.
Theresa May doesn't want to be just about Brexit.

The U.K.'s new prime minister will chair her first Cabinet meeting on Tuesday, saying that it "will be the responsibility of everyone sitting around the Cabinet table to make Brexit work for Britain."
"We will not allow the country to be defined by Brexit; but instead build the education, skills, and social mobility to allow everyone to prosper from the opportunities of leaving the EU," she will say, according to Downing Street.
Meanwhile, the Brexit decision faces its first legal test, a judicial review, brought by Deir Dos Santos, a U.K. hairdresser described by his lawyer as "just an ordinary guy." Our QuickTake Q&A explains what's going on. 
Johnson Meets Kerry
Foreign Secretary Boris Johnson meets U.S. Secretary of State John Kerry today and will need to practice some diplomacy. 
Since his appointment last week, the outspoken Johnson – born in New York – has said the U.S. is at the "front of the queue for an apology" after critics highlighted his past comments about senior American leaders, including President Barack Obama and presidential contender Hillary Clinton.
Spillovers and Aftershocks
Northern Ireland is the part of the U.K. most dependent on EU financial support, and, as Bloomberg's Marc Champion reports, it faces the greatest potential losses from Brexit.
Politically, the vote has exposed again the divide between Catholics and Protestants that led to decades of violence before a 1998 peace deal. That split is mirrored in the opposing positions of the two main parties that share power. For now that's paralyzing the provincial government's efforts to try to limit the economic fallout.
On the Markets
It's a day to take stock: the International Monetary Fund is due to update its projections for world growth on Tuesday and Managing Director Christine Lagarde warned last week that estimates may be cut. She spoke to Bloomberg TV on Monday to discuss global banking, Turkey and Brexit.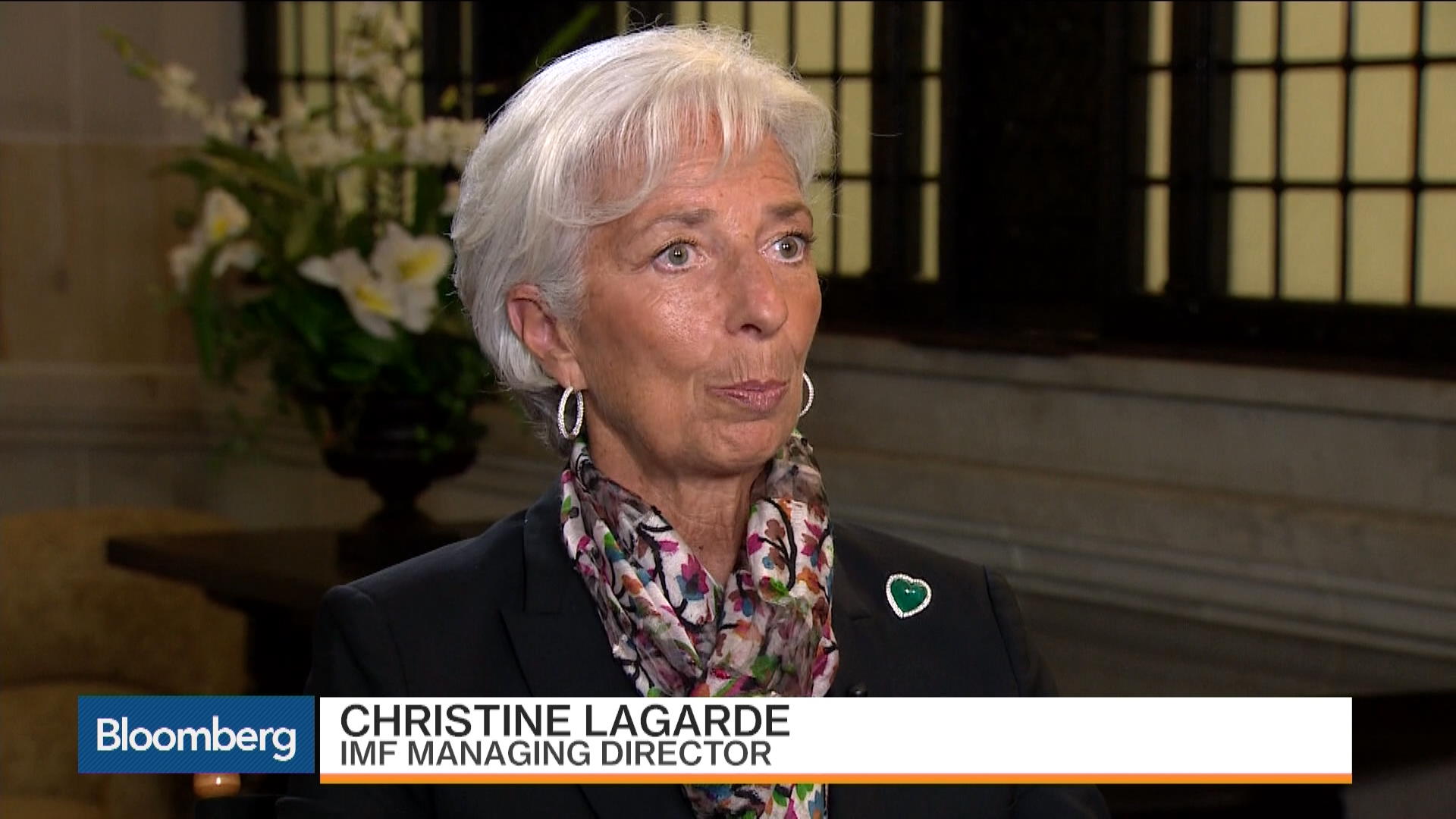 Despite the IMF's predictions, global equities have recovered to above where they were at the time of the U.K.'s vote to leave the European Union. But equity strategists at HSBC Holdings Plc see things changing, predicting Britain's benchmark will end the year down about 7 percent.
There was a mixed picture on Asian markets at  7 a.m U.K. time this morning. There's more detail in our global market wrap.

And Finally...
Brexit hasn't gone unnoticed amongst Team Trump. U.S. presidential candidate Donald Trump is looking to reach the White House by harnessing the same forces that won the Brexit vote, his camp says.
"The same angst that drove that vote is driving the American election" Paul Manafort, Trump's campaign chairman said at a Bloomberg breakfast in Cleveland. The Brexit lesson is rejection of the "faceless bureaucrat."
Got three minutes spare? Then catch up on day one of the Republican Convention right here: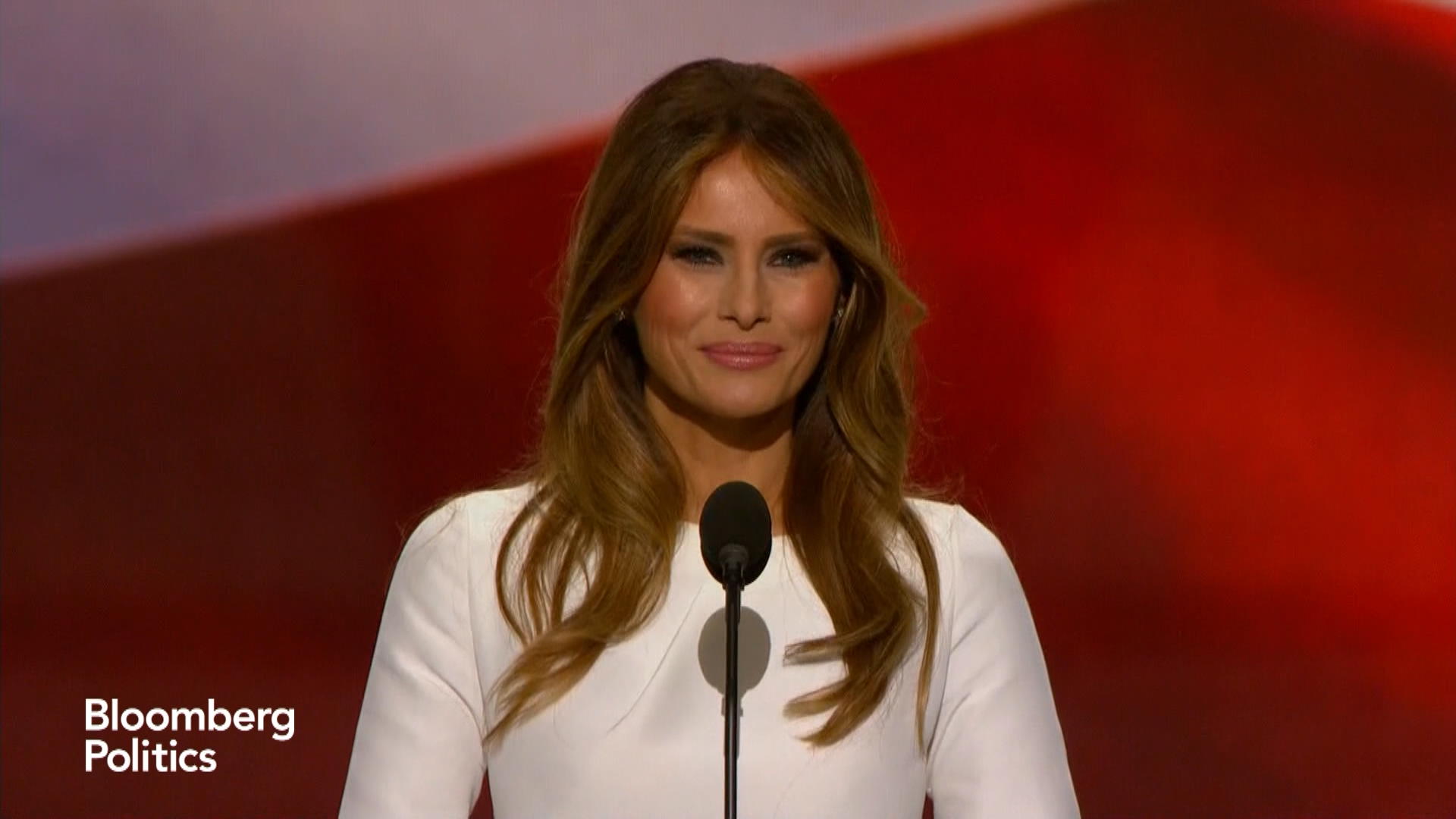 For more on Brexit follow Bloomberg on Twitter, Facebook and Instagram, and see our full coverage at Bloomberg.com
Before it's here, it's on the Bloomberg Terminal.
LEARN MORE