Barrack Says Shattered World Demands Trump's Vision, Integrity
by and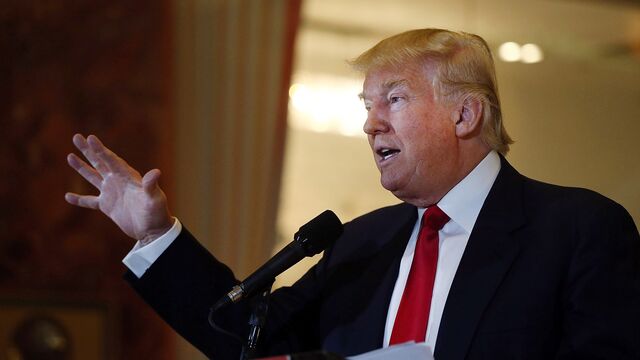 Thomas Barrack, the founder of Colony Capital LLC who is supporting fellow real estate mogul Donald Trump for president, said economic inequality and racial tension demand a fresh perspective in Washington.
"The world is shattered. It's at a tipping point. And what we need is leadership," Barrack said Monday in an interview on Bloomberg Television. Rather than focusing on government experience, voters should select "somebody that has a vision, that can inspire people, that can then take that vision and people and make it a reality."
Barrack will speak on behalf of Trump at the Republican National Convention in Cleveland and said he'll highlight "the character and integrity of the man inside The Donald."
Watch Next: Tom Barrack on Donald Trump, Trade, and Regulation (Full)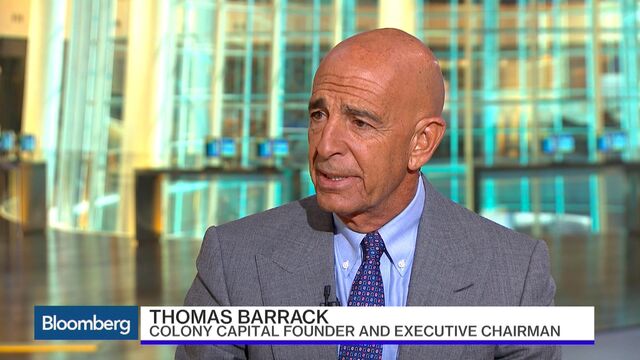 Before it's here, it's on the Bloomberg Terminal.
LEARN MORE