QuickTake
What Is Black Lives Matter?
The basics in two minutes.
By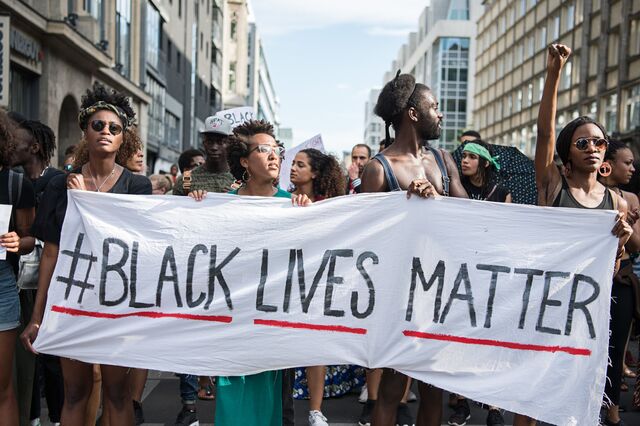 The phrase "Black Lives Matter" originated in 2013 with the community organizers Opal Tometi, Alicia Garza, and Patrisse Cullors as a Twitter hashtag to protest the killing of Trayvon Martin by a community watch volunteer in Florida. When another black teenager, Michael Brown, was fatally shot by a police officer in Missouri the following year, the three women turned the words into an activist network, organizing protests across the country. The phrase has come to refer to a national movement of many groups and individuals with a broad range of social-justice concerns, all focused on law enforcement's use of deadly force against black Americans.