U.K. Chancellor Candidate Hammond Says He'll Fight for the City
By
Foreign secretary addresses British Bankers' Association

Hammond speaks on eve of Theresa May taking over from Cameron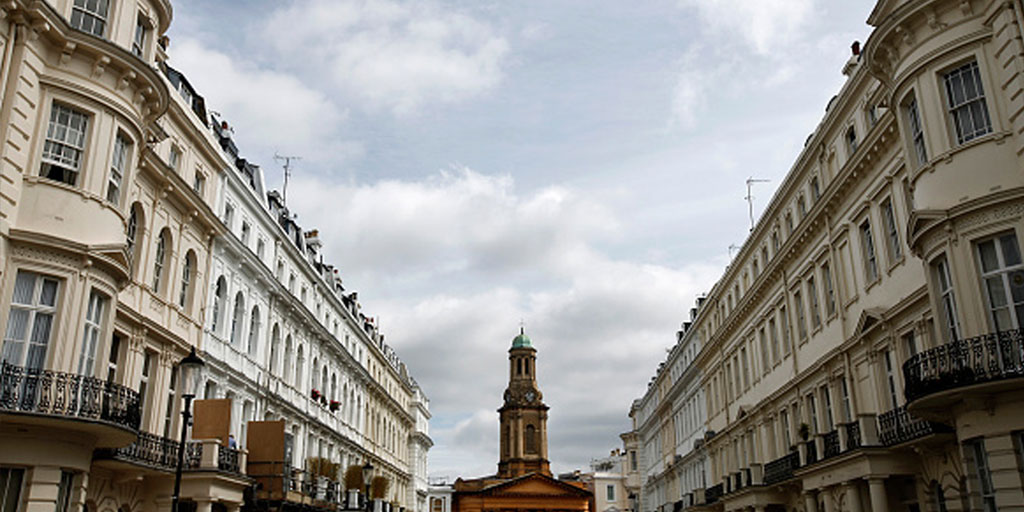 Philip Hammond, the bookmakers' favorite to become the U.K.'s next chancellor of the exchequer, said that he'll fight to support the financial industry in the City of London as Britain negotiates its exit from the European Union.
Hammond, addressing a meeting of the British Bankers' Association on the eve of Theresa May's appointment as prime minister, said that he'll work with the City to retain so-called passporting rights and access to the EU's single market. It's in the interests of the U.K. and other EU member states to keep things as they are for finance, he said.
Acknowledging that the "financial services industry is probably the most directly affected" by a Brexit, Hammond said that he understands concerns that banks operating in the U.K. might not be able to access the single market once the U.K. leaves the EU.
"Access to the single market is crucially important to your industry," Hammond, the current foreign secretary, said in London on Tuesday. Equally, access to London's financial-services sector is important to other economies in the EU, he said.
Expert Help
"We want to work collectively with you" to maintain single-market access, he said, adding that he wanted to "work with and receive the advice of the experts in the sector about how we take forward the discussions we're having" with the EU. "I know and understand the importance of passporting," he said.
Hammond conceded that some said the banking industry may be "torn up by its roots and transplanted" to another European city, but the reality is that "it's much more complicated than that." The U.K.'s financial-services industry "is not easily transplanted and not easily recreated elsewhere."
Hammond said the government would "proceed as quickly and effectively as we reasonably can."
"We will do our bit to get you the certainty you crave," he said.