France's Macron Says He'll Lead His Movement to Victory in 2017
Helene Fouquet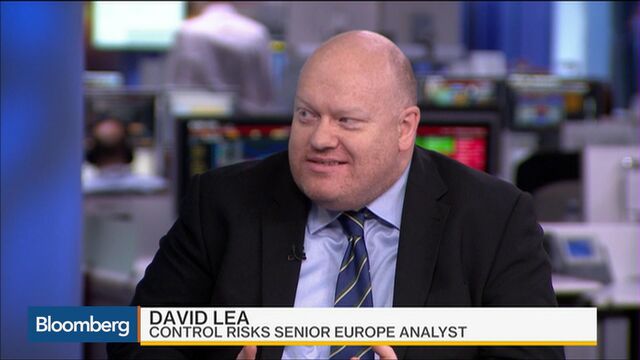 French Economy Minister Emmanuel Macron said he intends to lead his political movement to victory in 2017, stopping just short of declaring himself a candidate in next year's presidential election.
"This movement is a movement of hope that we will carry together," Macron said late Tuesday at a rally in Paris. "We'll carry it into 2017 and all the way to victory. Long live France."
In a speech that lasted more than an hour, Macron said he wants to set out a full "program" for France by the end of this year. The first round of the election is in April.