business
Martial Arts League UFC Sells for $4 Billion to WME-IMG
By and
Private-equity firms Silver Lake, Kohlberg Kravis on board

UFC sale amid increased demand for broadcasts of live content
UFC, the premier mixed martial arts promoter, has been sold for about $4 billion to a group led by Hollywood talent agency WME-IMG and backed by private-equity firms Silver Lake Partners LP, KKR & Co. and the investment firm of Michael Dell.
"UFC has experienced tremendous growth over the last decade and we are looking forward to helping the organization and its athletes identify new opportunities to develop and further establish their global footprint," WME Co-Chief Executive Officer Ari Emanuel said in a memo.
The deal was first reported by the New York Times.
UFC is owned by brothers Lorenzo and Frank Fertitta, who bought the company for $2 million in 2001. Buoyed by fighters such as Ronda Rousey and Conor McGregor, UFC has grown into a billion-dollar business that stages sold-out events in arenas around the world, and reaches a pay-per-view audience that now rivals that of boxing's most recent biggest fights.
UFC's parent company is Las Vegas-based Zuffa LLC, which has been seeking an investment for months. UFC President Dana White and an investment arm of the Abu Dhabi government hold a 10 percent stake in the business.
The sale comes as companies and networks seek opportunities for live content, which is broadcast via not only traditional TV but digital properties, too. UFC launched its digital Fight Pass in 2013, and has an agreement with Fox television that expires in 2018. UFC also has a reality show, "The Ultimate Fighter."
UFC has 260 million fans, and reaches 1.1 billion television households, according to a company fact sheet. Sponsors include Adidas AG's Reebok unit, Anheuser-Busch InBev NV's Bud Light, Electronic Arts Inc. and PepsiCo Inc.'s Doritos.
Still, UFC faces challenges, some of which were on display at UFC 200 -- the company's biggest event -- over this past weekend.
After McGregor was pulled from the lineup because of a disagreement over his unwillingness to participate in promotional events, Jon Jones was scheduled to be part of the main event. Jones, however, tested positive for a banned substance and was barred. Meantime Rousey, arguably UFC's biggest star who is represented by WME/IMG, hasn't had a fight since being upset by Holly Holm last year.
WME-IMG, created in 2014 when the talent-management agency William Morris Endeavor acquired IMG for $2.4 billion, is looking to expand into areas such as sports and fashion. IMG sells media rights to sporting events, produces and owns events such as New York Fashion Week, and oversees marketing for many U.S. colleges. Silver Lake bought a stake in WME in 2012 and helped finance the deal for IMG.
Watch Next: How the UFC Became a Multi-Billion Dollar Business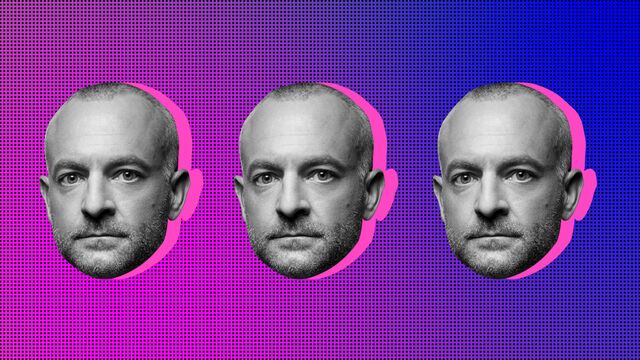 (
Undates with reach and sponsors in seventh paragraph, challenges in eighth.
)
Before it's here, it's on the Bloomberg Terminal.
LEARN MORE