Five Things You Need to Know to Start Your Day
Get caught up on what's moving markets.
By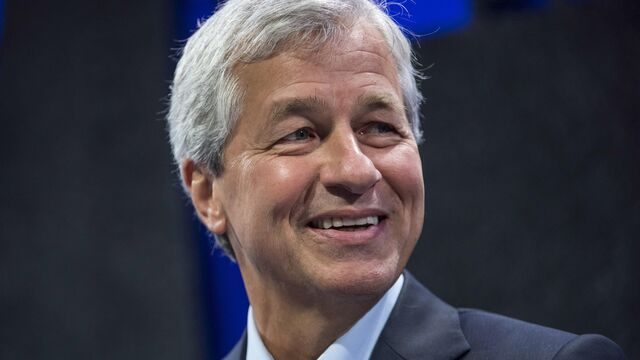 Want to receive this post in your inbox every morning? Sign up here.
Pound forecasters predict more gloom, markets are higher, and Bill Gross is worried. Here are some of the things people in markets are talking about today.
Pound forecasts, Dimon warning
The British pound has halted its decline this morning, trading at $1.2980 as of 5:40 a.m. ET, but forecasters are warning that the worst is not over for the battered currency. Analysts at Goldman Sachs Group Inc., Deutsche Bank AG, and Citigroup Inc. say sterling may fall another 7 percent to 11 percent in 2016, with Deutsche Bank seeing $1.15 by the year's end. JPMorgan Chase & Co. Chief Executive Officer Jamie Dimon has warned that he could relocate a few thousand of the bank's employees from London if Brexit does ultimately happen. In the race to be next Prime Minister of the U.K., a vote among Conservative MPs today will reduce the field to just two candidates. 
Gross on Bonds
Former bond king Bill Gross says that sovereign bonds are not worth the risk. Yields in the U.S., the U.K., and Australia fell to record lows yesterday as concerns about the global economy following the Brexit vote pushed investors into safe haven assets. Gross also had a pop at central bank models in his latest outlook for Janus Capital Group Inc. saying that monetary policy makers "worship false idols."
Gold rally
While bonds are getting a boost as a haven asset, gold has also been staging a comeback. Holdings in bullion-backed exchange-traded funds topped 2,000 tons on Wednesday, according to data compiled by Bloomberg. The precious metal is up over $300 an ounce so far this year, with ABN Amro Group NV, the bank that's rated by Bloomberg as the most accurate forecaster, predicting a rally to $1,425 an ounce by the end of this quarter. It's not just investors seeking protection that are buying, with the People's Bank of China adding about 500,000 ounces to its holdings in June as it seeks to diversify its foreign exchange reserves.
Markets higher
The MSCI Asia Pacific Index climbed 0.3 percent overnight, while Japan's Topix index slipped 0.7 percent as the yen climbed near its highest level since November 2013. In Europe, the Stoxx 600 Index was 1.6 percent higher at 6:03 a.m. ET with banks rising from 2011 lows. U.K. stocks are also rising, with Associated British Foods Plc gaining more than 9 percent after improving its forecast for the year saying the lower pound will boost the value of profits earned outside its home market. S&P 500 futures were 0.1 percent higher. 
Coming up...
All eyes this week are on tomorrow's U.S. jobs report, with investors wanting to know if May's hugely disappointing number was an aberration or confirmation of a loss of momentum. This morning's initial jobless claims, due to be released at 8:30 a.m. ET, may help point to an answer ahead of Friday's big number. Expectations are for initial claims to come in at 269,000, in line with last week's figure and consistent with steady improvement in the labor market.
What we've been reading 
This is what's caught our eye over the last 24 hours.