No One Really Knows What Open-Ended Funds Will Do
Questions raised as a succession of U.K. property funds halt redemptions.
By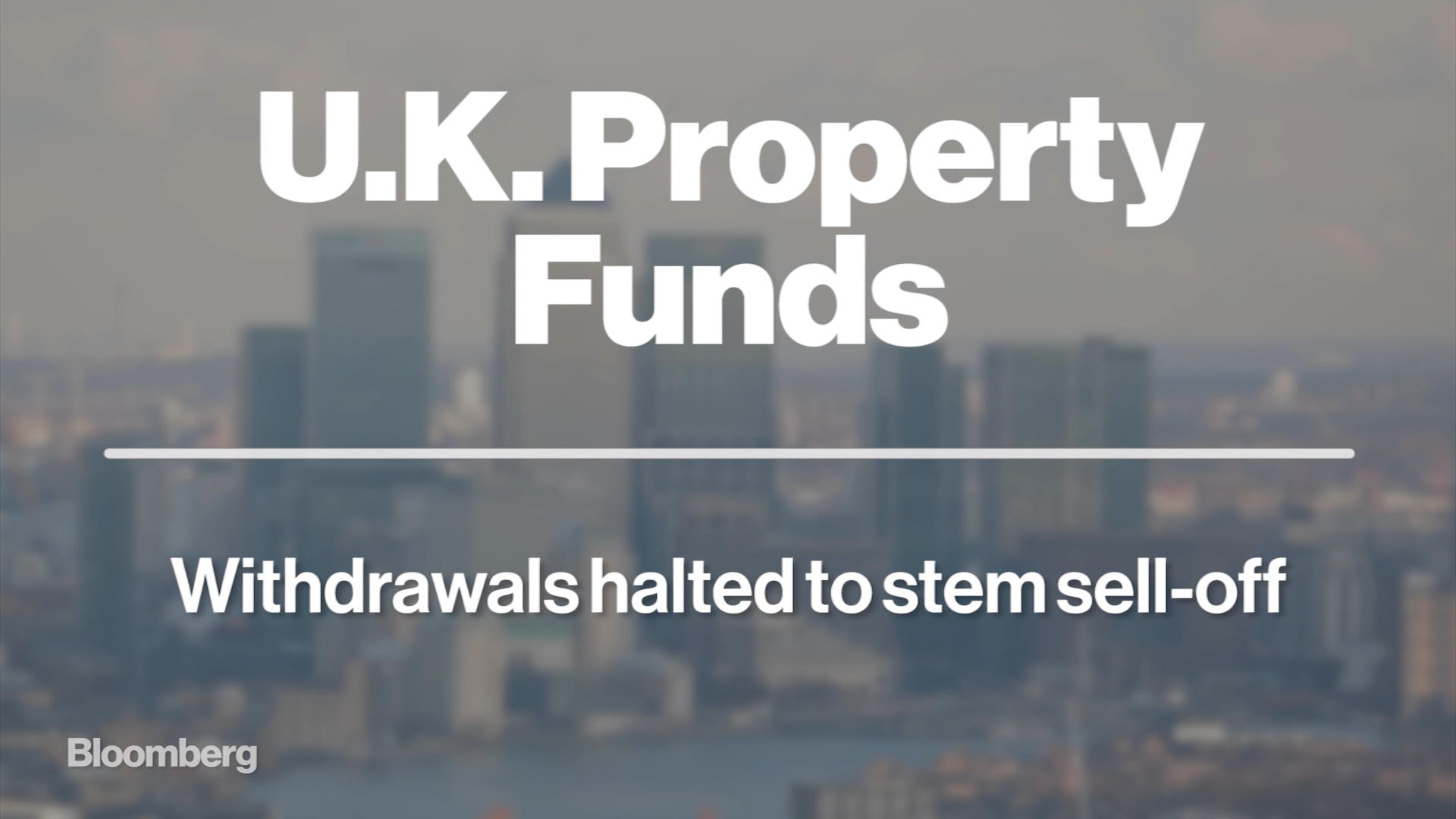 It's summer, political uncertainty is in the air, asset prices are plummeting, and concerns about the ability of open-ended funds to withstand a wave of redemptions are rising. Only it's also the summer of 1962, John F. Kennedy is the U.S. president, and the S&P 500 is seesawing between 69.55 and 54.75.