A Welsh Steel Town Had a Lot to Lose. Why Did It Vote for Brexit?
Declines in rural and industrial communities while London thrived set the scene for a massive protest vote.
By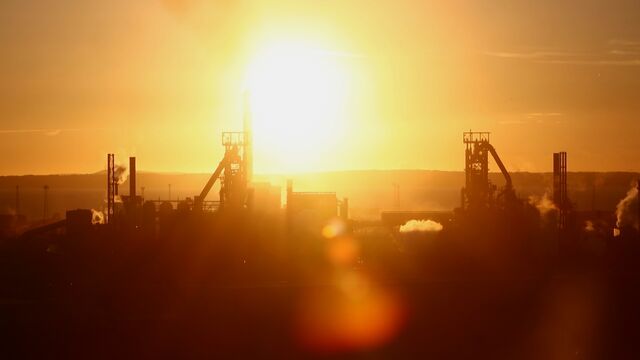 On the eve of the Brexit vote, nearly all official voices were nudging residents of the steel town of Port Talbot, Wales, to vote to remain in the EU: A healthy chunk of the steel produced locally was shipped into Europe, and the EU sent millions of pounds to aid the local economy.