Death on the Internet: Will This Be Your Digital Obituary?
Legacy.com and its 20 million monthly visitors are transforming the way we learn about the dead, together with social media.
By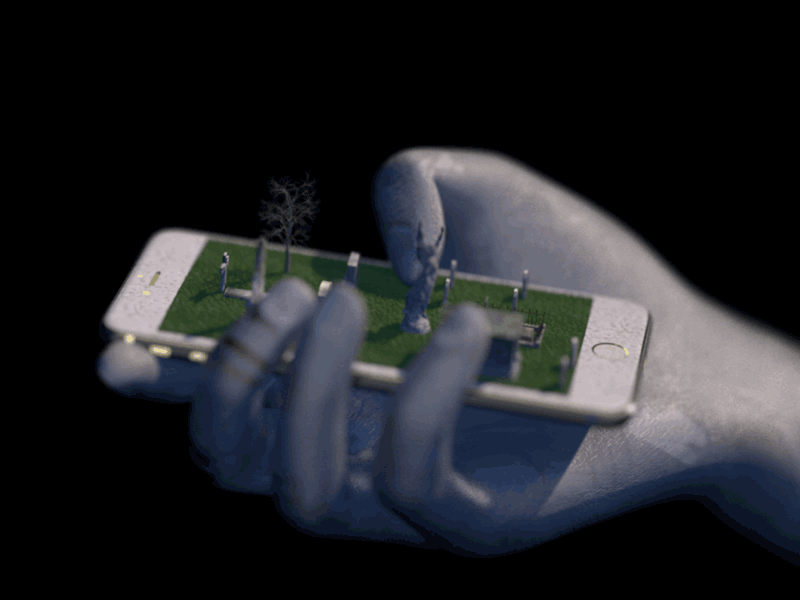 On the weekend of Muhammad Ali's death last month, the worldwide leader in obituaries published 600 words about the legendary boxer. The perfunctory notice on Legacy.com had little of the craft devoted to the 4,500-word remembrance in the New York Times or the more compact appreciation in the Economist.