Millions of Chinese Stream Reality Shows Starring Themselves
One popular video featured the nation's richest man playing poker. Startups and web giants alike are cashing in by selling virtual gifts to people keen to reward popular live-streamers.
By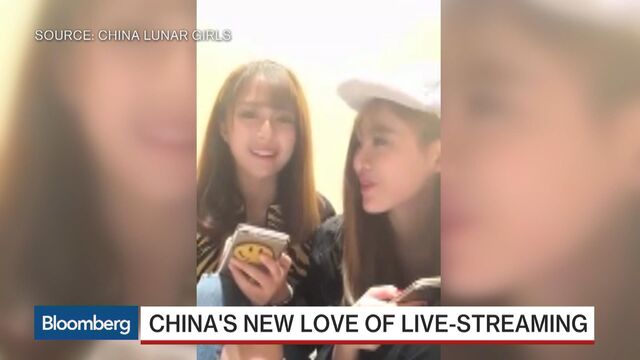 Pole dancing, bungee jumping, a woman eating maggots: at any given hour, millions of Chinese are live-streaming all of this and much more on their smartphones.