Why Do Drugs Cost So Much? Because Drugmakers Keep Raising the Prices
It's simple math. Here it is, in two minutes.
By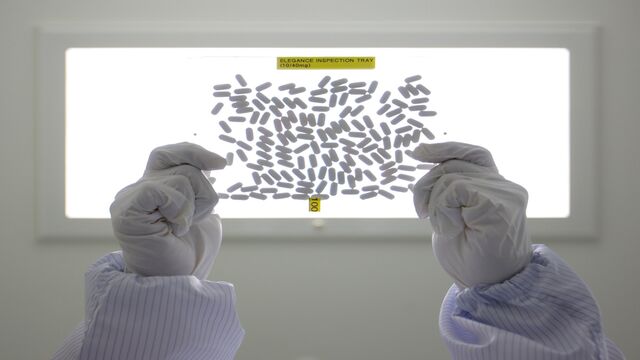 High prescription drug prices have been a problem for years. Now, with the introduction of new treatments for cancer, hepatitis C, and high cholesterol that can run tens of thousands of dollars a year, the cost of medicine has spurred a national debate.