Why Do Drugs Cost So Much? Because Drugmakers Keep Raising the Prices
It's simple math. Here it is, in two minutes.
by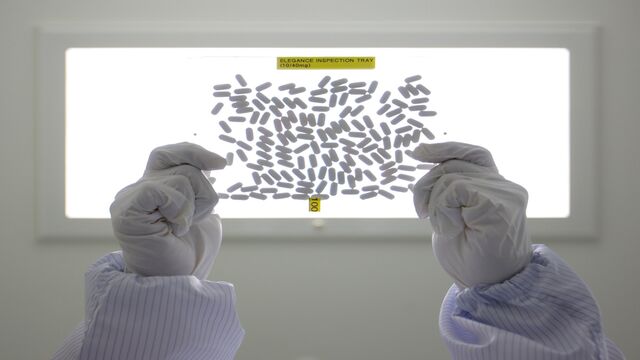 High prescription drug prices have been a problem for years. Now, with the introduction of new treatments for cancer, hepatitis C, and high cholesterol that can run tens of thousands of dollars a year, the cost of medicine has spurred a national debate. 
Hillary Clinton and Donald Trump have both called out members of the industry. Drug company executives have been hauled up to Capitol Hill to testify.
The industry says it has to charge high prices to fund research and development, and that it offers discounts and rebates to help make treatments more affordable. 
Here's why medicine costs so much in the U.S.
Before it's here, it's on the Bloomberg Terminal.
LEARN MORE