Pound's Brexit Fall May Spur Buybacks of Sterling Debt, S&P Says
by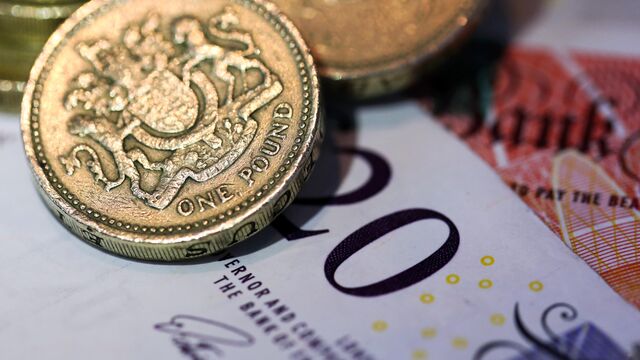 Non-U.K. issuers may take advantage of the pound's 10 percent tumble since the Brexit referendum to buy back sterling debt, according to S&P Global Ratings.
"You may see foreign companies with sterling bonds prepay at current exchange rates," said Frank Gill, S&P's senior director for European sovereign ratings in London. "The general rule for non-residents is that you want to issue in a foreign currency when that currency is strong, and you want to pay back when it is weak."
Any step-up in buybacks would add to the challenges U.K. insurers and pension funds face finding local-currency debt amid a slump in new-issuance. The pound has plunged to the lowest since the 1980s against the dollar because last week's vote to leave the European Union has caused uncertainty about the country's trade ties.
Issuers may also be tempted to replace sterling bonds with euro notes because European Central Bank stimulus has cut borrowing costs in the single currency to near record lows. Non-U.K. businesses, excluding financial companies, have about 110 billion pounds ($147 billion) of outstanding bonds, according to data compiled by Bloomberg.
Annual sales of sterling-denominated corporate debt have almost halved since 2012, partly because of competition from the euro market, according to the Bank of England. Barclays Plc cut its 2016 forecast for sterling investment-grade corporate bond sales by 50 percent to 17.5 billion pounds following the Brexit vote.
Pound volatility may encourage a "somewhat greater preference" for issuing bonds in other currencies, even if decisions will still reflect companies' "business profile and tolerance for currency exposure," Moody's Investors Service said in an e-mailed reply to Bloomberg News questions.
Before it's here, it's on the Bloomberg Terminal.
LEARN MORE