Most U.K. Stocks Are Nowhere Near Erasing Brexit Losses: Chart
By

The FTSE 100 Index's round trip back to its pre-Brexit level is good news for owners of British megacaps, but not quite as good for everyone else in the U.K. stock market. Multinationals and commodity companies have cushioned the larger stock gauge in the post-Brexit downdraft and now are helping it reverse in a rally that swelled to 6.3 percent in the past two days. And while the more domestic-reliant FTSE 250 Index is powering along at a similar pace, it fell more than twice as much as its larger cousin on Friday and Monday, leaving it 7.7 percent below its June 23 level.
Watch Next: FTSE 100 Rebounds to Erase Post-Brexit Losses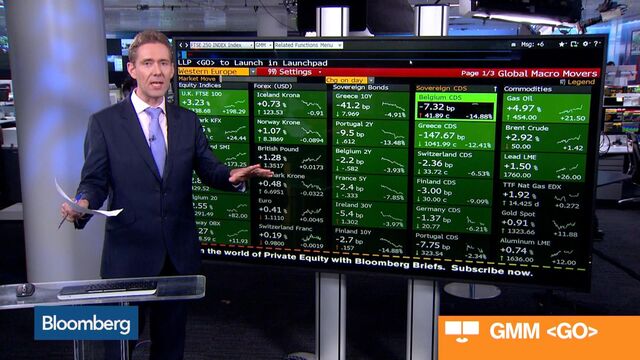 Before it's here, it's on the Bloomberg Terminal.
LEARN MORE