Latin American Currencies Surge Most Since 2008 Amid Rate Allure
By and
Region outperforming currency peers from developing nations

Market-friendly governments also boost investor sentiment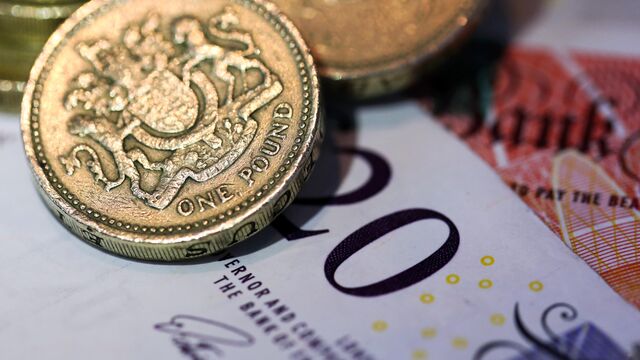 Latin American currencies are posting the biggest back-to-back rally since 2008 as prospects for low interest rates in developed economies bolster the outlook for high-yielding assets.
The Bloomberg JP Morgan Latin America Currency Index extended a two-day gain to 3.6 percent as of 12:56 p.m. in New York as central banks signaled a readiness to act should the U.K.'s decision to leave the European Union roil global markets. A measure of emerging-market peers from around the world rose 1.6 percent in the span.
"When you have 40 percent of global bonds in negative interest rates, Latin America provides an interesting cushion for deal hunts," said Juan Carlos Rodado, the director of Latin America research at Natixis North America in New York.
Gains over the past two days have been led by the 5.5 percent surge in Colombia's peso and 4.2 percent advance for Brazil's real.
The benchmark interest rate in Brazil is 14.25 percent, Colombia's is 7.5 percent and Mexico is forecast to increase its main rate to 4 percent on Thursday. That compares with 0.25 percent to 0.5 percent in the U.S. and zero in the European Union.
Sentiment regarding Latin America has also picked up after Brazil changed its administration, Peru elected a president perceived as friendly to investors and Argentina's new government eliminated most capital controls and reached a deal with creditors from its 2001 default. Traders have also piled into riskier assets on prospects for continued global monetary stimulus after $3.6 trillion was wiped off the value of global equities since Britain's referendum.
The Colombian peso was the biggest gainer in emerging markets Wednesday, rallying to an eight-week high amid optimism that foreign funds are bringing in dollars from abroad to invest in local bonds, boosted by a recommendation by JPMorgan Chase & Co. The peso climbed 2.9 percent to 2,897.01 per dollar. The yield on local bonds due in 2024 fell 0.21 percentage point to 7.25 percent, the lowest since August.
"The risk that you were expecting from external conditions after Brexit happened, not only isn't going to change the trend of inflows to the market but also you're seeing more of an appetite from overseas investors," said Francisco Chaves, a strategist at Corredores Davivienda in Bogota. "Not only Colombia but also Latam is a super attractive destination in the hunt for yield."