Hong Kong 'Superman' Li Ka-Shing Has No Plans to Slow Down
Bloomberg News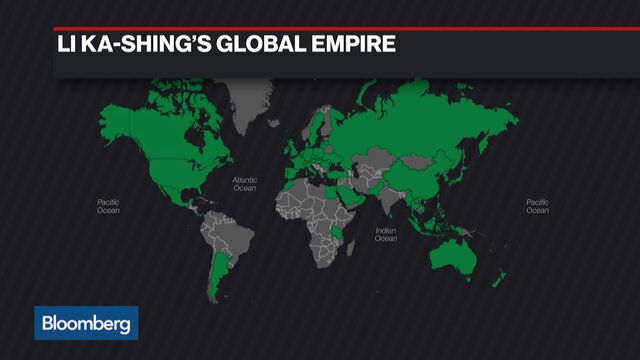 Li Ka-shing arrived in Hong Kong as a 12 year-old refugee from war-torn China and within 10 years owned his own business. Six years later, he was wealthy enough to have retired. Li then went on to establish a global empire that made him one of the richest men in the world. He's been hailed as the greatest entrepreneur of the millennium by the Times of London and Ernst & Young. 
Here are some excerpts from his exclusive in-depth interview with Bloomberg's Angie Lau — watch the full program. 
On his business mantra: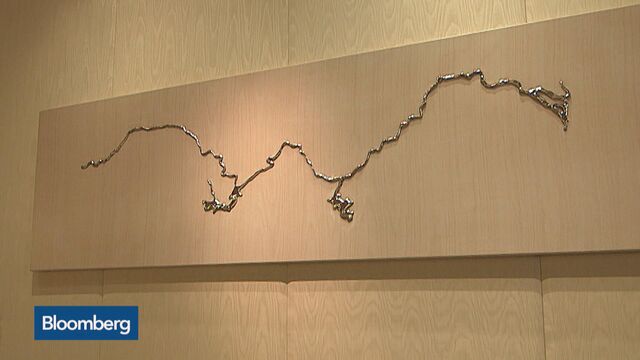 Li's office on the top floor of Hong Kong's Cheung Kong Center is adorned with his personal art collection. Among the French expressionist paintings and Ming Dynasty calligraphy is one piece that represents Li's entire business philosophy.
On his choice of timepiece: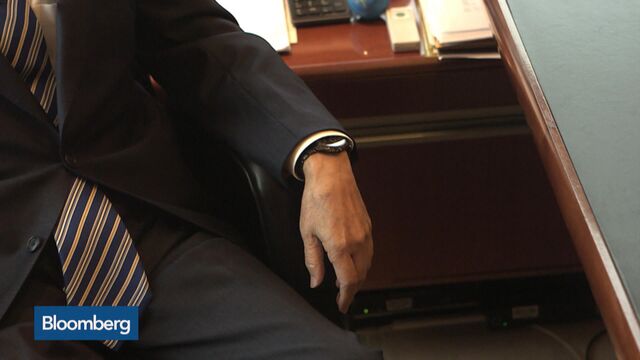 Renowned for his simple tastes, Li has for years worn a simple Seiko watch rather than the Rolexes, Audemars Piguets and Patek Philippes preferred by his billionaire peers. He recently upgraded to a $500 Citizen.
Before it's here, it's on the Bloomberg Terminal.
LEARN MORE